Blog
He Has Sent You … To Be A Part Of His Healing
---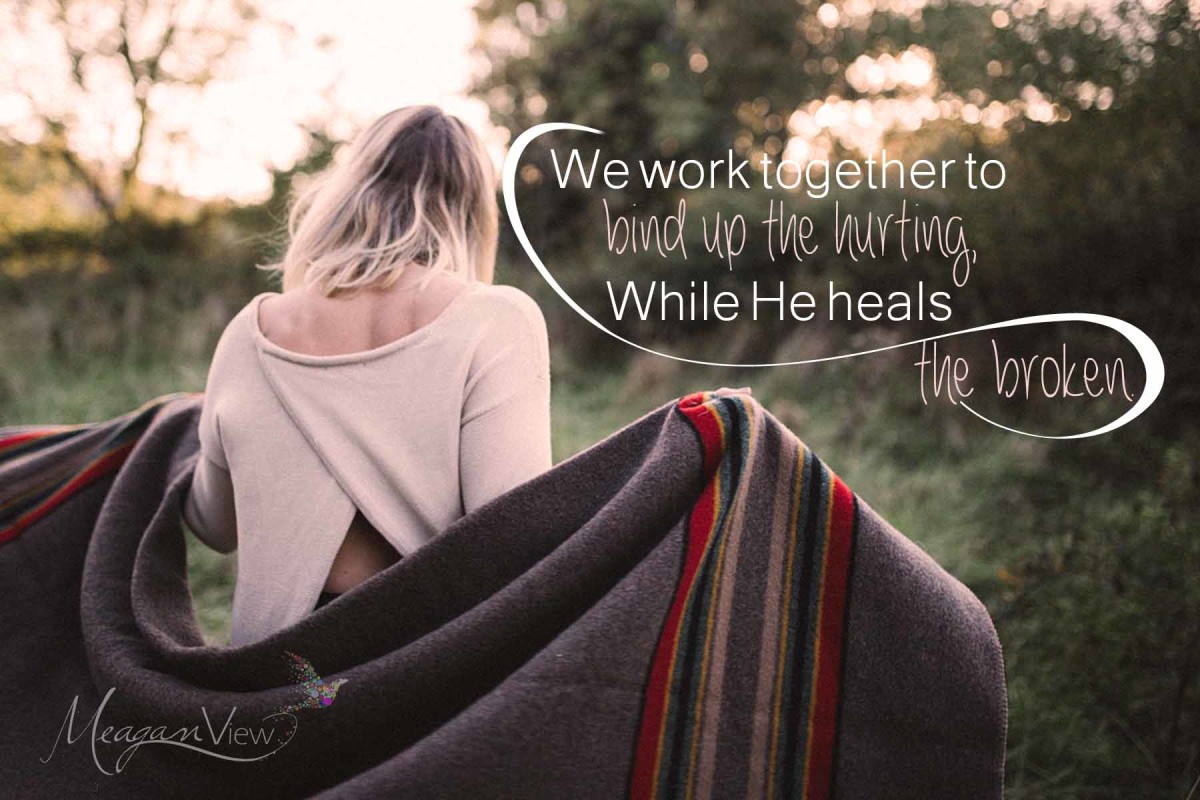 ---
It started out like every other party I host at my house.  The four-wheeler's are thundering past the front windows followed by echoes of laughter while I'm in the kitchen chopping whatever needs placed on the table.  My sister and I were chatting while we prepped our meal … suddenly our day took on a drastic change.
The front door violently swung open, "Mom! Call 911! Dad is hurt!"
I race to the phone to call 911, the operator asks too many long paused questions while my husband lays on the front yard next to a four-wheeler turned on its side.  Throwing the phone into my sister's hands, I run to my husband …
I see the hole, a hole ripped wide and bleeding out … his leg has been pierced through.  He is going into shock, I drop to my knees and hold his leg upward … guarding it from outside debris threatening infection.  I try my best to sound directive and assuring, "I'll hold the wound closed, help is on the way."   The siren screams. The ambulance arrives and away we go.
After a long night of surgery and waiting rooms … I return home to wash the blood off my clothes and fall into the arms of Jesus with thankful rest.
Four years later and a scar that looks more like a shark bite than a four-wheeler handle bar, Jesus uses the memory of that day to teach me about binding up the broken … or rather my position in the process of His healing mercy.
Broken places feel unsecured and unloved. …
When I think of the words "bind up the brokenhearted" images of a swaddled baby come to mind.  The tighter a baby is wrapped, the more secure and at peace they feel.  Aren't we the same?  Our broken places are where we don't feel secure; secured by His love.  Like a baby we scream wildly for love to hold us together, "Bind this wound!" our heart cries … when what we really want is for the wound to stop bleeding and causing us to tremble in pain.  We want to feel secure, held, protected, whole and loved.
How do I bind a wound? …
The more understanding Father exposes to me, the more I see His people … and the less obligation in Christ I have.  Have you ever felt obligated?  Obligated to be or do something you didn't want to because you've been taught it's the right thing to do?  I have too.  What would have happened if I felt obligated to sew my husband's leg shut?  I think many Believers take on this perspective; they approach others with the obligation of getting them saved, preach the good news (insert fist pounding on table) or speaking what they've been taught verses giving what they've been given (grace and forgiveness) … by doing so they make a wound worse.
How do we bind up the brokenhearted?  I'm going to give you my profound revelation, ready?
💡 Here it is:  Do what feels instinctively correct in Christ.
When WE work together to bind up the brokenhearted … HE brings the healing. Isaiah 61:1
Click To Tweet
Where do you bind? …
Are you the one who calls out, "Emergency!"  Or maybe you're like me, someone who holds a broken heart until The Surgeon takes over.  Perhaps your instinctual place is on your knees, praying for the one who is in the healing process.
When we work together, each knowing our value in the process of His great love … wounds are healed and hearts are mended.  When we have spent time with Father, instinctual emergency response is our greatest gift to give to another.  Keep binding up the wounds and give confidently where Christ has healed you.  Give an alarm, give tenderness, give forgiveness, give direction, give skilled knowledge and wisdom … As we bind together, He heals the brokenhearted.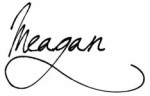 ---
Comments
Hosting

said on May 28, 2017 4:58 pm:

---

Jesus answered and said to them, "This is the work of God, that you should believe in Him whom He has sent.