Blog
Free 10 day devotional, Awakening ~ Abiding in Friendship
---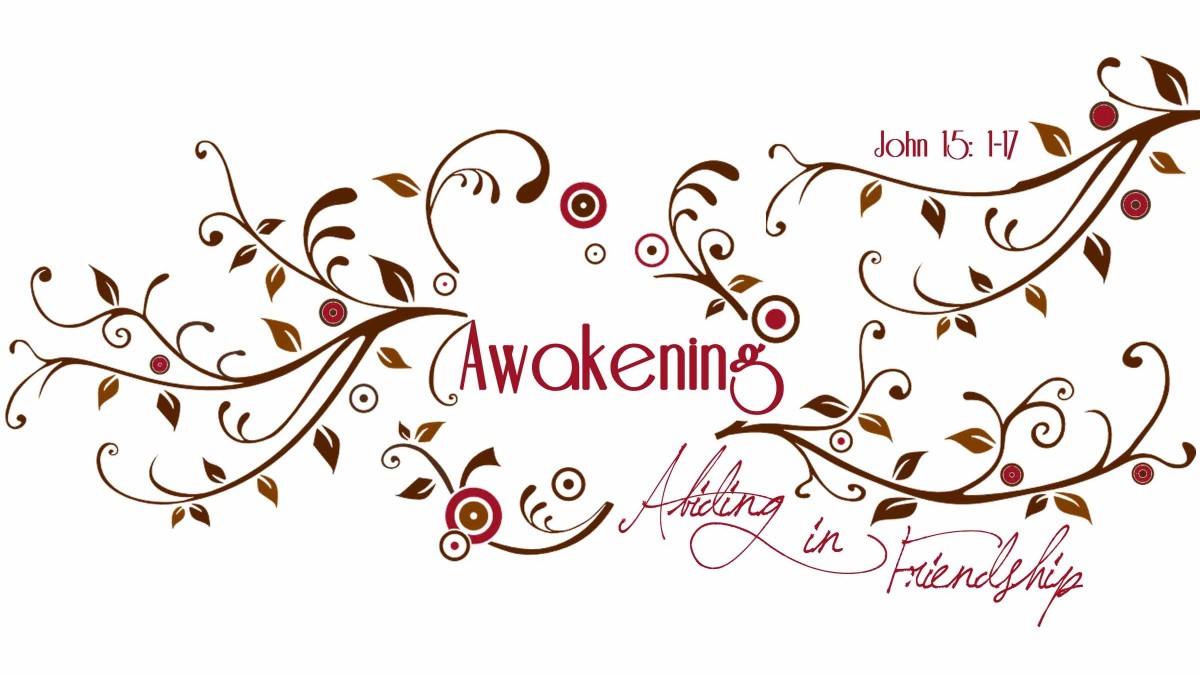 ---
His friendship never leaves us, always abides, and is guiding us into great opportunities.
Awakening is about abiding and resting in His faithfulness as well as recognizing the opportunities and choices you have for success. This booklet if filled with inspired perceptions and journal (abiding) prompts.
Relationship can only happen with two; two willing vessels who understand the need for one another.  You are needed by Father … and we desperately need Him.  I pray you enjoy your journey through John 15: 1-17.
Click the image for your FREE download!  😀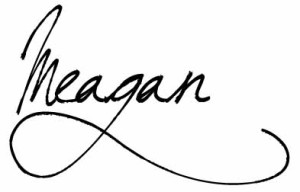 ---