Blog
Curiosity Is Calling
---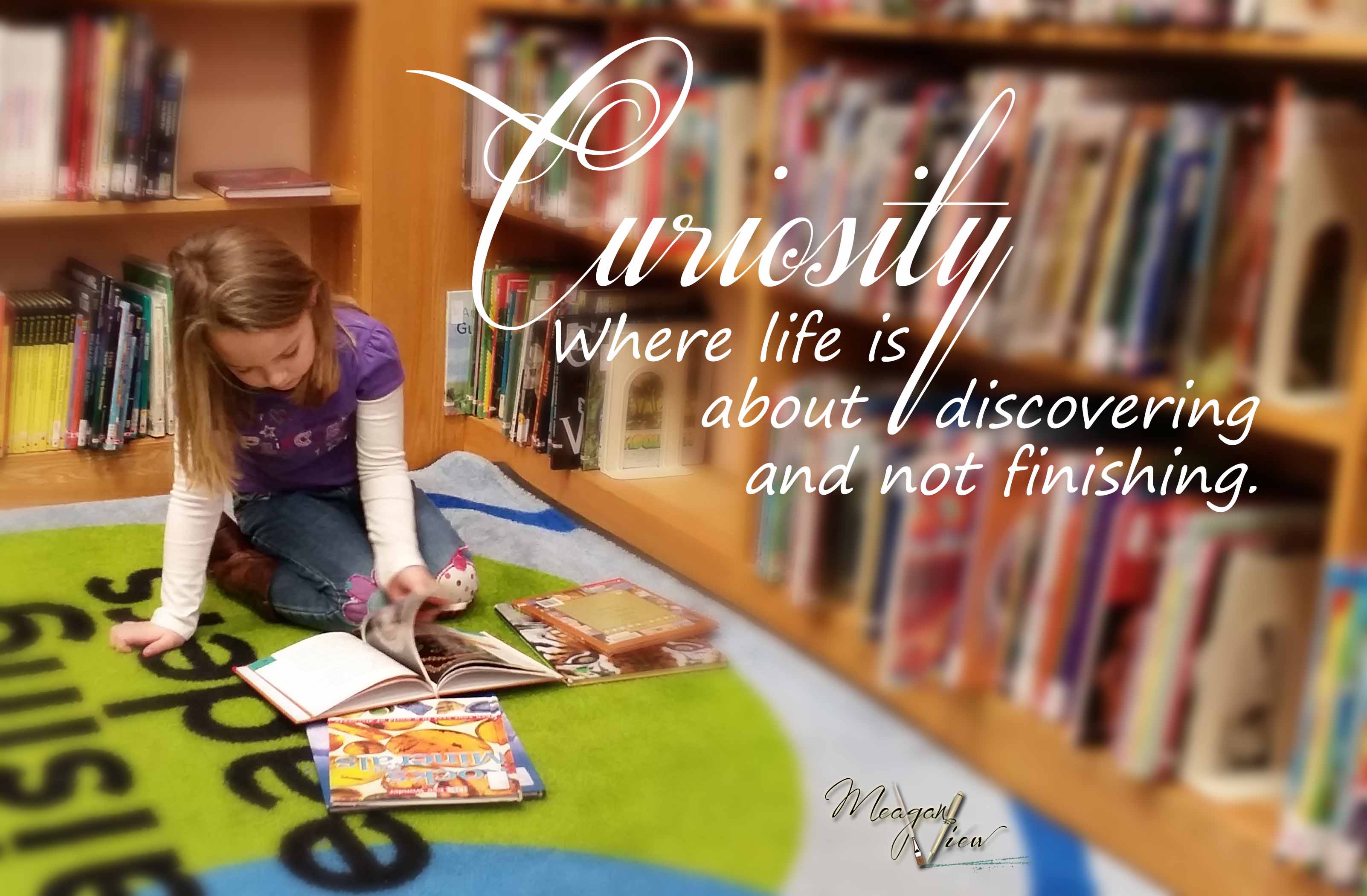 ---
 "Show me your ways, O Lord, teach me your paths; guide me in your truth…" psalm 25: 4&5
Growing up, I remember exploring the woods. I always wondered what was just around the next curtain of wild ferns.  I'd look past the near leaves into the depths of the woods, it was always beautiful.  A new scene every time, as if perfectly staged, yet wildly untamed.  Curiosity called and beauty invaded my eye.
Curiosity invites one to embark on a journey of exploration, it is a trait that children seemly dwell in.  Curiosity calls and the mind is placed on a path of adventure.  For the child, or adult, curiosity is the path that leads to discovery.
"Can we go to the library, Mommy!" my little one asks while still warm from her flannel sheets.  It was early, and she wanted to learn about minerals; or rather, she wanted to dig in my yard (under a foot of snow) in hopes of discovering a ruby.  "Ok, let's first get dressed," and I chug my last bit of coffee.
"Permit the children to come to Me; do not hinder them; for the kingdom of God belongs to such as these.  "Truly I say to you, whoever does not receive the kingdom of God like a child will not enter it at all." And He took them in His arms and began blessing them, laying His hands on them." Mark 10: 14-16
This scripture whispered to me as I engaged in the process of morning routine, now hurried by the minutes that ticked quickly to a closing library.  "Curiosity," the Lord whispers . . . and I am standing on that path, excitedly putting one foot in front of the other looking for the discovery.
What if the Kingdom of God is filled with curious people?  People who looked at creation in wonderment and walked on their path with innocent faith.  People who were ready to discover something amazing, and trusted that His path for them was perfectly choreographed, yet wildly adventurous.  Those thoughts left me with a question, "When did I lose my curiosity?" 
When did life become about finishing instead of discovering?
We left the library with 10lbs of books and a curious mind excitedly set on the discovery of a ruby.  As for the rest of us, let's be curious.  Let's be like a child and allow curiosity to lead us to a great discovery.  A discovery of who we are in Christ and a discovery of the vast treasures God has for us.  With one foot in front of the other, as trusting as a child, with innocent faith, let's walk with curiosity and allow God to lead us to discovery.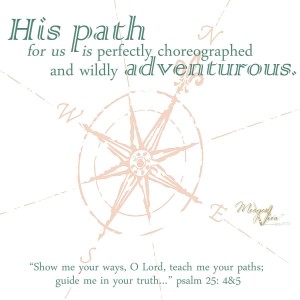 ---