Blog
Dear Mom, You Have Influence For A Hurting World
---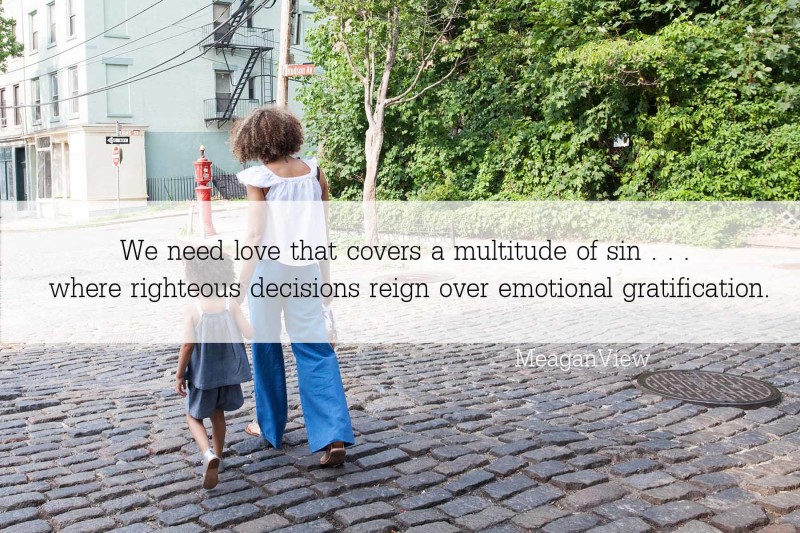 ---
Every morning I follow the worn path to my coffee pot … with robe and hair both tied messily, I climb the stairs to my office.  Before the house wakes and questions need answered, problems need solving and schooling requires focus … I rest in quiet, coffee savoring, peace.
I'm a stay at home mom, SAHM, and I'm forever grateful for it.  With all the mess and all the stress … it all belongs to me.  I own the chaos from sun-up to sun-down … and I praise God for it.  No other leadership fights for my children's mind and heart.  Mom's, you are your child's leader.  This is where God has placed us, you and me, this is our place of greatest influence.  On sticky floors through laundered piles. On cozy couches with tender touches, our homes are where hearts are steered.
We are called, equipped and motivated by love.
---
My peaceful mornings have been interrupted with the turmoil of this world … these wars, they enter my home and heart.  I'm broken for our country, and at times, feel completely and utterly helpless.  The battles that rage, hearts that cry out for validation and justice; no amount of rioting, marching or demonstrating will bring what they are longing for, love that covers a multitude of sin.
If value is given, it won't be fought for.  There are no favored children in our home.  Whether it's a visiting child or siblings, not one child is given more love and attention than the other.  When eruptions happen and fights break out, as mom's we listen, then we bring to light the truth of the situation.  We have been given eyes to see through tears and scowls and ears to discern truthful and false statements.  If correction is needed, our homes are strengthened with a guiding hand of discipline.  Where there is no correction, emotional gratification will reign over righteous decisions. 
Moms, let me fill your cup with encouragement, you have great influence.  In a world that is angry, instruct peace.  When social uprising occurs, and people battle over equality, lead your home with listening ears and outstretched arms.
Guides to influence a hurting world …
•  As you read the Word, be the Word.  Listen intently as Father instructs you, then live it.  Have you ever heard your child repeat the same thing as you, or react in the same manner as you?  They're watching and learning.  Your children will mimic whom they spend the most time with.  Praise God it's you!
"For our boast is this, the testimony of our conscience, that we behaved in the world with simplicity and godly sincerity, not by earthly wisdom but by the grace of God, … " 2 Corinthians 1:12 (ESV)
•  Keep wide the doors of communication in your home.  Ask your children questions, bring up current issues with a filter for their age.  Communication establishes trust, two-way conversations allow understanding.  
"I will instruct you and teach you in the way you should go; I will counsel you with my eye upon you." Psalm 32:8 (ESV)
•  Pray for your neighbor, the people on your street and those you come in contact with throughout the day.  Pray, and allow Father to guide you with His Spirit.  Text, message or call them.  Let them know your praying for them.  You're opening Heaven on behalf of another.
"The first thing I want you to do is pray. Pray every way you know how, for everyone you know. Pray especially for rulers … This is the way our Savior God wants us to live.  He wants not only us but everyone saved, you know, everyone to get to know the truth we've learned: …" 1 Timothy 2:1-7 (MSG)
•  Stop scrolling.  This life only happens once, your children will only be small for a time. Engaging conversations happen when eye contact is made.  We need to stop letting social media steel our savory moments.  Go for walks, visit friends … live with eye's looking up.
"And these words that I command you today shall be on your heart. You shall teach them diligently to your children, and shall talk of them when you sit in your house, and when you walk by the way, and when you lie down, and when you rise." Deuteronomy 6:6,7 (ESV)
The people we raise will one day be the light for this hurting world.  Your greatest influence begins in your home.  As Mom's, we love, protect and guide the future of this country.
Do you have an influential guide?  For the community that gathers here, we'd love to read it.
Keep spreading the light! ♥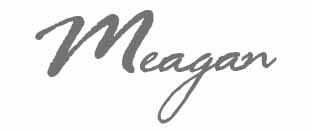 ---