Blog
Do You Know Your Calling?
---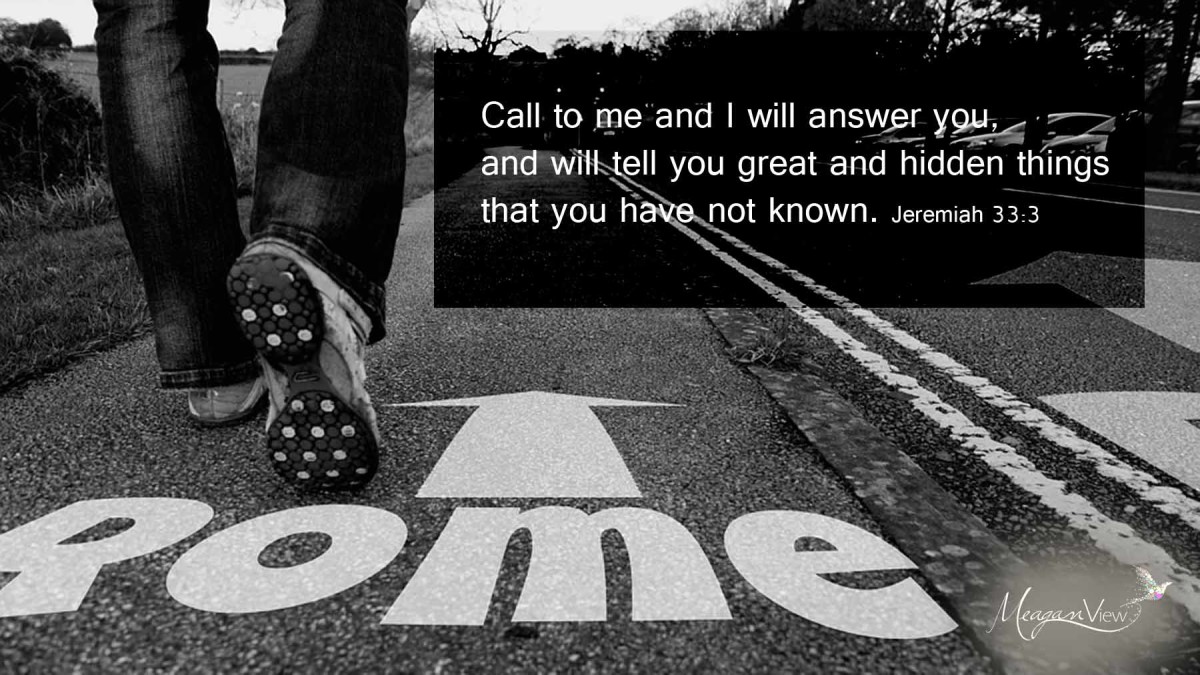 ---
On the verge of turning 40 years old I still don't feel as though I'm walking in my complete Calling.  Where did the path turn when I stepped out of college?  Are those business law courses helping me now?  I'm a wife of almost 20 years, I'm raising 3 amazingly talented girls (whom I home school), while operating a successful batik art studio which cultivated into a blog (within that, I wrote a book).  Oh yeah, and those multiple business accounts (not mine own) I operate through social media with creative marketing materials and communication platforms … stepping out of college, I had no idea I was going to do any of that!
My daughter is about to step out of high school, and the world is asking what she plans on doing with her life? … sadly, I have asked pressured the same question.  As a parent, back peddling is necessary to gain better insight …  the more I pressured her the more she became anxious about making a wrong choice and ultimately going into debt of time and money over a career she isn't sure of.  So I'm stopping.  I've stopped asking her about her future, stopped requesting her take another aptitude test and if the subject should arise … I've learned to listen to hear and not listen to respond.
While pouring over marketing materials and scheduling meetings, my daughter asked, "Mom, are you getting paid to do this?"  I responded, "No." She then gave me a look of craziness (if you have teenagers, you've seen the 'you're crazy' look).  I responded with, "What do I need to buy? I have everything I could possibly want."  Money does not make my creativity flow … Father and I working as a team does.  That is priceless.  Watching His plans succeed is worth more than monetary gain.  Does that sound like A Calling?
In all my wrong turns, in all my bad responses and in all the ways I've thought I've missed the mark … was actually the places I conformed further to Christ's image.  Christ is our Calling. The more we conform to His image, the clearer our Calling becomes.  The question is, are you willing to look like Him?  Before you answer "yes", are you willing to be humble (or humbled)? Are you willing to serve (without compensation)?  Willing to bare your cross and your scars for another (without a 'thank you')?  Still shouting "yes"?
We're Called to conform to His image ... not a self(ish) made image.
Click To Tweet
I didn't know leaving high school or college that I would love to draw out and inspire potential in another … to see people grab hold of their potential and run is exhilarating for me!  I didn't see the extreme potential in people and their talents or gifts.  I didn't hear their struggle until I identified mine.  Do you hear other's struggle or see their potential?  When you can identify the problems of your flesh and the heartbreak of your past with His eyes of repentance, humility, forgiveness and grace … you begin to hear His Calling for your life.  Taking wrong turns won't be a place of anxiety rather a place of adventure (and peace) knowing Father is navigating even when you feel lost.
Are you searching for your Calling?  Are you wondering if what you're doing is currently part of His plan?  If you answer yes to either of those … you are right on target.  He promises to answer those who call out to Him … He answers with a Calling back to you.  Your entire Calling is wrapped up in His identity, the more you seek Him and get acquainted with Him, the clearer your path will become.  You will not fear the future, because He is already there … you will not worry about your job, finances or influence, because you will see that you are an intricate part of the success of His plan.
As the quote says, "God does not call the qualified, He qualifies the Called."  YOU are the Called.  You are an intricate part of Father's plans for success.  You and Father are a team.  From the smallest of steps to largest leaps of faith … go with Him!  Conform to His image along the way. Where life has trampled (or stampeded) dig further into His love and further into His perspective. … and serve one another in love … this is the greatest Calling you can have.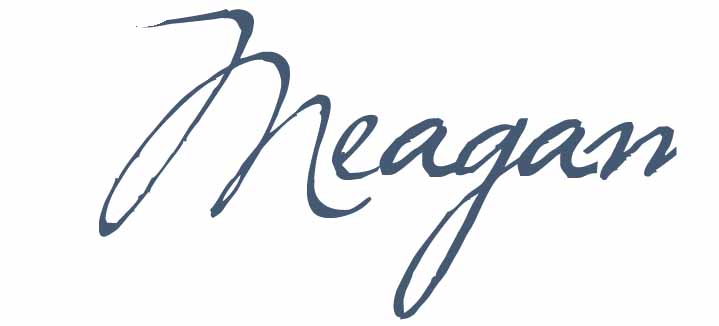 ps. Feel free to pass this along to an anxious teenager struggling with identifying their Calling. And if you're that teenager … take a breath, focus on Jesus.  You will find your way as you lean on Father. ♥
---