Blog
Finding Perspective in Failed Success
---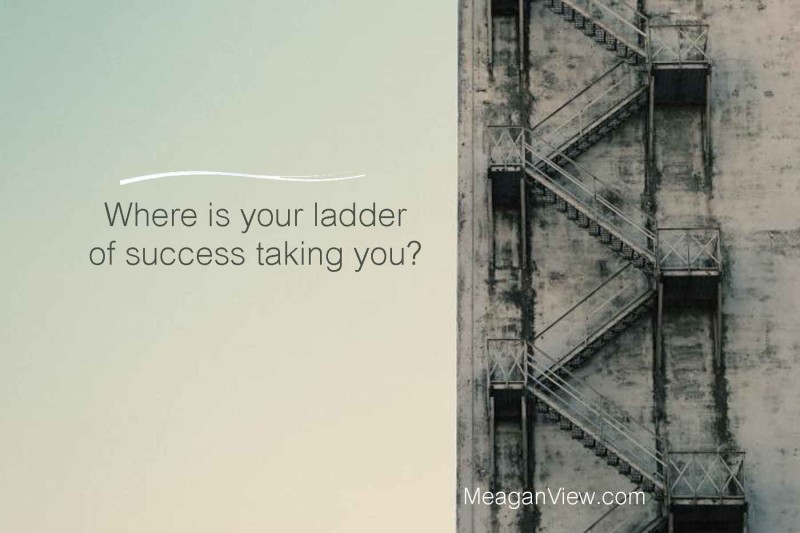 ---
Leaning against the wall in my living room is a weathered grey ladder.  Years ago, this ladder was used to climb onto an elevated platform.  It connected the ordinary to wondrous sights and imagination.  This ladder saw many climbers and helped boost children and adults into higher perspectives.  When the platform was taken down, I decided the ladder should come into my home and be re-purposed as a book shelf.  Presently, my most influential books are stacked on its steps; books that have boosted me to higher perspective and wondrous thought.  Not until recently do I realize how out of place this ladder is.  What once would have elevated you to new perspective, now would cause you to hit your head on the ceiling.
.
 Do you ever have day's when you feel out of place, going no where and the ceiling whispers, "stop trying"?​  While starring at my leaning ladder . . . feelings of defeat, anger and doubt are as cold and still as my forgotten coffee still resting on my lap.
.
 The truth is I​ have erected a ladder in my heart, it extends to my goals, my perspective and my dreams.  While I focus on myself I begin to see where others have failed my expectations.  If my expectations in another are about meeting my needs, I have unfairly set them up to fail.  My expectations include:
•one should support my goals
•ask about my aspirations and
•help if they can
 . . . I sound like a brat! Ugh! 
If my focus is placed on what I'm building, I will trap myself against the ceiling of self perspective. 
.
Scripture say's God corrects those He loves, I feel the weight of His conviction land abruptly, like a toppled ladder . . . this climb isn't about me, it's about the perspective I give, and even in correction I experience a deep love.  Those I felt an irritating lack from is soothed by my Leader who operates in abundance.  Success isn't in how many I receive unto myself, rather how many receive Father because I chose to raise my perspective.  When we raise our perspective we begin to see how we can help another . . . we begin to see the tools we have to help another climb.  Tools of wisdom, talents and abundance, become the steps leading us to our Kingdom purpose and destiny.
 .
It's easy to climb aboard ladders of self where our climb becomes as narrow minded as the side rails.  Then, one day, we look down and realize how high up we've positioned ourselves.  There is no place for two on that ladder.  Looking around is fearful, lonely and wearisome.
"nor height nor depth, nor anything else in all creation, will be able to separate us from the love of God in Christ Jesus our Lord." Romans 8:39
"In Christ Jesus" is the only place where we can experience height and depth without fear, loneliness and wearisome steps.  Our successes and our failures will always have room for two.  Father walks beside us when we position ourselves within His love.
 .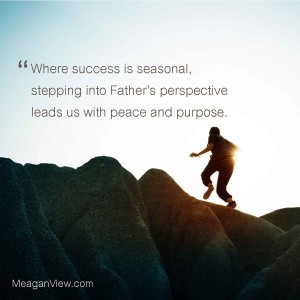 .
In the rooms of your heart, where feelings of irritancy are replacing His peace; take time to listen and linger with Father.  The truth is, your journey isn't about you or what magnificent talent​ you bring to the world . . . it's about Jesus, and the gift He brings through you.​ His love and His perspective, these are the greatest gifts we can offer our family, our marriage and our career.
​.
If we keep our perspective on His love, our ladders will never touch a ​ceiling and our destiny will be​ seen as a wondrous and inspiring climb.  While pausing to linger I can see my earthy journey isn't about getting others to look at me, it's about giving what I have experienced​ Father do through​ me. Giving encouragement, knowledge and wisdom; sharing the process of pursued dreams with another; these are the heights and depths we soar in, to bring perspective and perseverance to another.
​.
I still love my grey weathered ladder and I will still line it's steps with thought-full books . . . one day, the books I write will line it's re-purposed shelves.  In the meantime, let's purpose to stay within His great love for us.  What is your ladder?  The place where you feel the climb is too high and the ceiling is too low?  Remember to make room for two.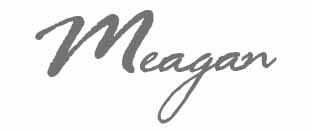 .
Looking away from all that will distract us and focusing our eyes on Jesus, who is the Author and Perfecter of faith," Hebrews 12:2
Let's stay connected!
---
Comments
David Fredrickson

said on October 11, 2017 3:58 pm:

---

"His love and His perspective.." So much deeper and so different than mine was. My idea of success was meeting "ministry"goalsHis goal was the procss by which love is worked into us. Everything else became an incidental fruit of the process.

Meagan

said on October 11, 2017 4:24 pm:

---

Yes … life is much lighter when His love is leading.