Blog
Give Permission
---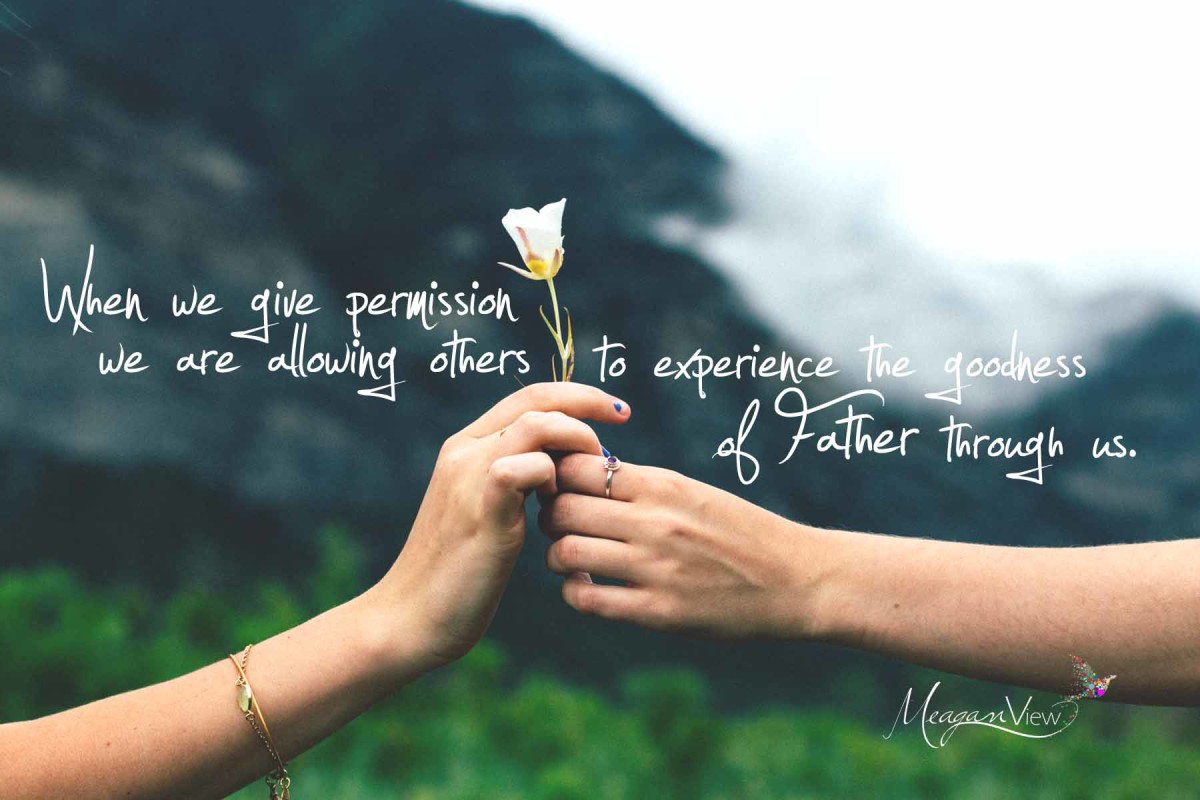 ---
The service ended like any other … people quietly began gathering their belongings and saying their goodbye's.  As I sat next to my friend she began to cry, "As soon as you sit near me, I cry!" I smile and allow the process … "Give her permission." Father whispered.
I'm convinced God never does anything one sided.  The action given for my friend has become an awareness for me.
What we project we allow another to experience.  If we give humility, another is given permission to admit their shortcomings.  If we allow ourselves to be vulnerable, we give permission for another to let their guard down.  Like my friend mentioned above, if we allow our tears to flow we give permission to those around us to be comforted.
With His words "Give permission" freshly on my mind, I began to see areas and situations in my life where I have not been given healthy, life giving permission … perhaps you can relate to these scenarios I've experienced.
*Silent treatments … permission to not experience healthy relationship.
*One sided conversations … permission to keep your life to yourself.
*Favoritism … permission to feel unequally loved.
*Being scolded for different opinion … permission to not express your feelings.
Some actions give permission to tear down instead of buildup.
When we give permission we are allowing others to experience the goodness of Father through us.
Click To Tweet
For you to give permission to another you must be willing to be the open door … the access at which another feels secure enough to trust your disposition.
*Be comfort … permission to cry, granted.
*Be vulnerable … permission to expose ugly truths, granted.
*Be humble … permission to be real, granted.
*Be forgiving … permission to forgive, granted.
Give the same permission Father has given us, to another.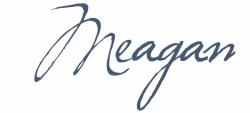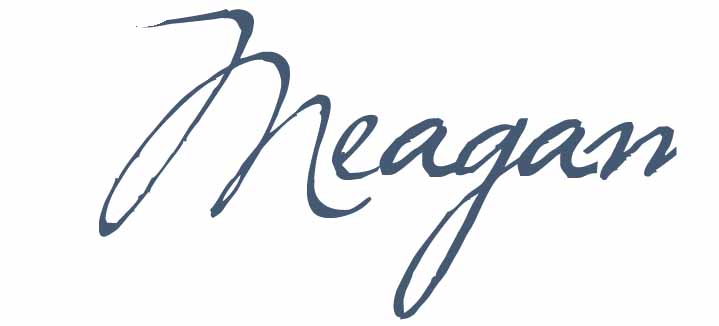 ---