Blog
Harvesting Is Not About Fulfilling Your Wants
---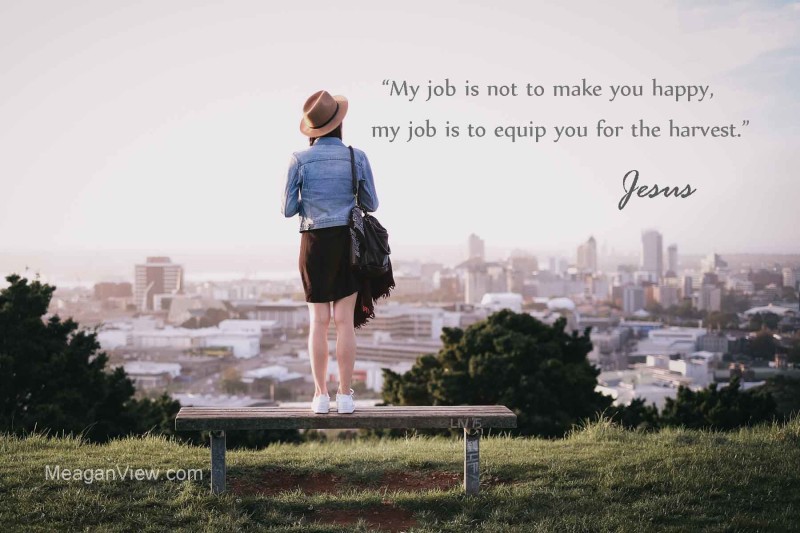 ---
My husband woke me and asked if I'd pray … sitting in a dark hallway I listened and prayed as he paced back and forth on the phone.  "Brother, I believe Jesus took away our sin and died on the cross so we could be with him …" his words shook as he spoke about receiving the next life.  Only God knows what was heard and received through the late-night and unresponsive phone call.  Liquid defeat mingled with hope seeped from my husband's eyes as he said goodbye to his union brother.  As I stood to hug my husband, the reality of how secured in Christ we are was as close as our embrace.
"Mom, will you take a walk with me?"  My body ached from the last walk … her pace is a fast one and I've come to realize I'm not as limber as I once was.  We grow in wisdom and shrink in stature … no matter, I won't deny her request of time.  We walk together and share life … exercise brings out struggles where we feel breathless from strain.  When one talks another listens.  This is life; walking with Father in an exchange of conversation, talking and listening, one step in front of the other.  While one is listening, the other catches breath.  Journeying through this life can feel like we're lost in corn fields; the only way out is to keep walking.
"Come over here and let me teach you."  Was my invitation to my daughter who complains there is never any food in the house.  "I don't find cooking enjoyable!" her stance of stubbornness … For a child who would rather live on boxed pizza, instructing how to prepare food is necessary.  "My job is not to entertain you or make you happy.  My job is to train and equip you." With those words my invitation became a command.  Four layers of pasta later and way more ricotta than expected … lasagna fed her and the rest of the family.  How we handle our places of discomfort can be nourishment for us and others.
---
Images from my dreams flash through my mind while at moments of rest … I've been dreaming of apple trees.  Big, colorful apples! Apples the size of carving pumpkins; yellow, golden and red, vibrant in color. In my dreams my belly is also large with child.  Dreams that symbolize a season at which I am harvesting the fruit of my labor … the problem is, this season doesn't feel or look like the harvest I've had in my mind.
Years ago, I would have interpreted those dreams as a desire of mine being fulfilled.  A desire to make something of my name, my talents and my time … to be acknowledged as someone who was successful.  And I would have been left wondering if I somehow missed the mark when my success wasn't given or seen.
If someone was to ask you what your harvest would be, would your wants and desires be in the explanation?  Jesus called himself the "Lord of the Harvest" and petitions his disciples to ask for laborers to be sent into His harvest … we make a great mistake when we think the harvest is about our wants.  As a believer, we don't harvest for ourselves we labor with Him for His harvest.
"But when He saw the multitudes, He was moved with compassion for them, because they were weary and scattered, like sheep having no shepherd.  Then He said to His disciples, "The harvest truly is plentiful, but the laborers are few."  Matthew 9:36,37
This scripture has been used time and time again to gather people into a church building, to hand out tracks and ignite the call to some glorious ministry … when I've heard it from the pulpit I've been left feeling defeated.  When we co-labor with Christ, we're never defeated.  We lose sight of the field we're standing in when we are continuously looking in another direction. Your season of life determines the field you stand in. Some are in the thickets of thumb sucking while others are dusting off empty beds … no matter the season, Father is asking us to tend to the field of His harvest.
Being woken in the night to pray, walking with a daughter as she navigates life, instructing another with the harsh reality of parenting goals … this is the fruit of my labor. When I am frustrated that my wants are not being met, I hear Father chuckle these words, "My job is not to make you happy, my job is to equip you for the harvest." 
Are you laboring with Father in the field He has given you?  Many day's my computer sits unopened and my work table collects dust.  I'm not keeping up with social media. I'm way behind on coffee get-together's … I'm in my field, harvesting fruit from years of laboring.  When we occupy the field Father has given to us, we'll find joy knowing the fruit we harvest is for the equipping of another; another who may be scattered, lost and weary.  The sweetness of joy is experienced while laboring with Father.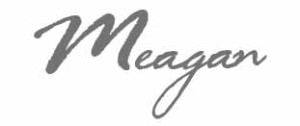 ---