Blog
Lessons of a Healing
---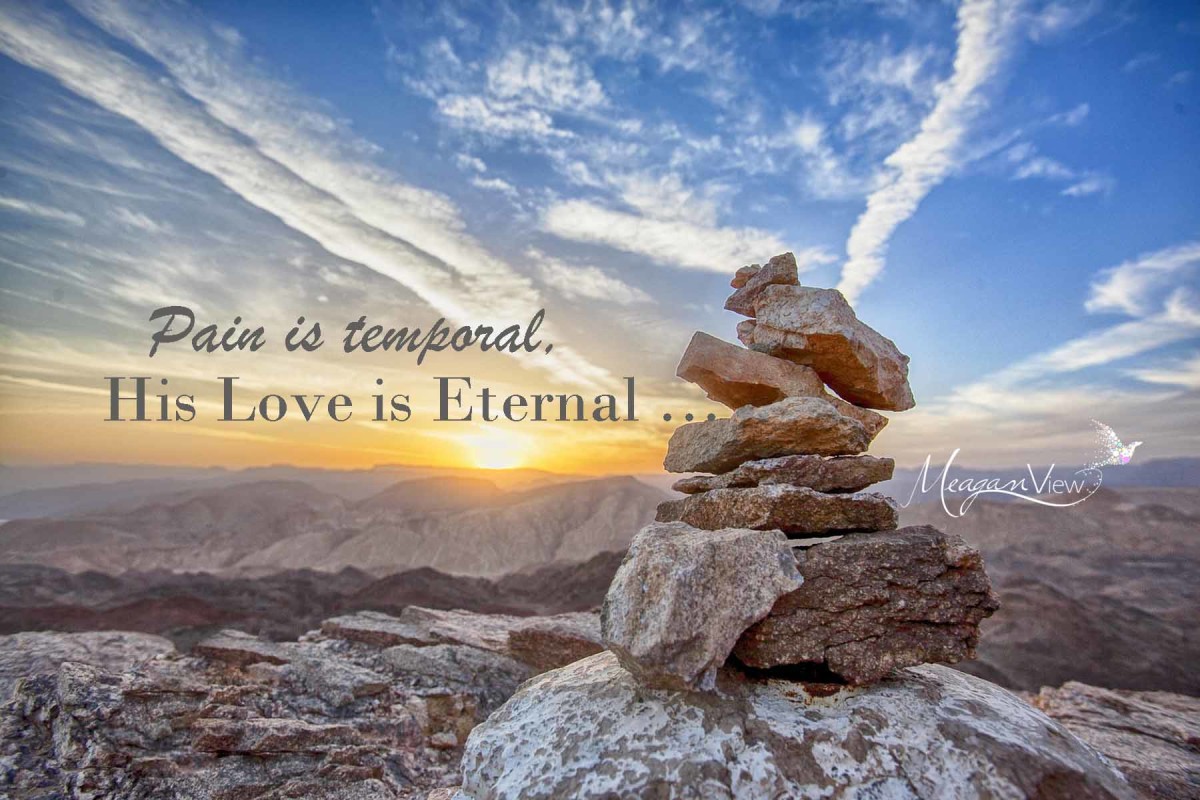 ---
"You will be healed by Easter."
These were words Father spoke to me in March.  Tucking them securely in my heart, not telling anyone … I continued on with daily headaches and doctor appointments.  Oddly, even in pain, I could feel my excitement growing.
Easter day I took my last dose of prescribed medicine.  I've had 2 weeks of pain free days … that's more than I've had in the last 8 months!  I have been healed and I want to savor every lesson I've learned and every conversation I've had with Father. These lessons aren't just for me, they're for us.
---
∞  I've learned pain is temporal, focus on Father's eternal love.
∞  I've learned doubting and questioning are allowed because His love meets us there.
∞  I've learned the value of Communion and the power it beholds; time spent tasting and digesting His word through my flesh and spirit.
∞  I've learned He loves our love … although pain may lead us to Him, it is our lack of love that pains Him.
God walks us through our every days, and I'm amazed at His footprints beside mine.  Moments when I would research, He was there to guide me.  Moments when I began to analyze pain triggers, He was there guiding my thoughts as I listened.  Deciding to come off my medicine was after I'd spent time following an intuition … a pressing feeling that it was causing more harm than good; a feeling that I didn't need it.  Deciding to come off was my choice, a choice that Father allowed me to make … follow Him or follow the advice of doctors?
Listen to His voice and know His ways … His voice trumps all others.  Only by time spent with Him can you be confident in His leading.
Let me say this: listen to the words of your doctor, they are there to help but do not hold their words higher than Father's.  I am grateful for modern medicine, blown away by technology, but when a doctors words counter Fathers … whom will you choose to believe?  Doctors will not walk beside you daily, they will not tenderly care for your heart, they will not guide you into the truth of Father's Love … where Love is, pain dies.  We can respect and use the band aide offered but it is Father who cleans the wound.
Pain is temporal, His love is eternal …
One day, my daughter was giving me examples of how much she loved me.  The moon and ocean were mentioned in her examples of depth and height.  Then I asked her, "Do you know how much I love you?"  She responded with, "No?"  She was shocked to hear me say, "I don't either!"  Then a big smile when I exclaimed, "My love for you cannot be measured around a moon or from coast to coast … my love for you goes on forever. It can't be measured; therefore, it never ends!"
Through every painful moment, Father kept reminding me of His love for me.  His love never ends.  It spans the universe, through time and eternity … can we measure it?  Impossible. Yet we can see it, feel it, be driven by it and find purpose in and through it.  Love is stronger than pain.
Our pain, our heartache … all the areas that cry for healing and attention, can be measured.  They have a beginning and stopping point, they can be measured and sized.  Therefore, our trials aren't about what Father needs to do or prayers He needs to answer … they're about how much Father's love carries us, holds us, secures us and never, ever leaves us.  His love covers all our temporary pain.  His love never ends and is sufficient in all our suffering.
Pain will always try to distract you from His love because where Fathers love is received, pain dies.
When we question …
When Father said, I'd be healed by Easter, I struggled knowing if I should continue my medication past that date.  "Is it a lack of faith to not stop the medication?"  "Am I trying to make this healing happen?" "Will you, Father, still heal me if I mess up?"  Those were the questions that hung heavy in my mind …
Who doesn't question Father from time to time?  It's okay to question.  It's okay to ask the very human questions, the ones where doubt lingers and fear resides … it's okay to be real with God.
Father will only speak in truth.  If at any point we are not being truthful with Him, don't expect a reply you think you're deserving of.  His truth is our guiding light.
While holding the pill bottle, I asked questions and waited to hear Him lead me … and He did.  In my heart of hearts, the place where Father speaks softly, I knew His grace would abound even in my doubt.  I knew His love would meet me there.  His love never turns away from us.  His love will always lead and instruct us … even when we question.
Father's love is not contingent on our success or failure.  He wants us to trust Him but He will not turn away if we are hesitant … instead, His love meets us where we are weak, where we doubt and where we are truthful.  His love is sufficient to settle our questions.  His love remains with us even if we've paused on our journey.
Game changing moment …
With Communion, my heart received what my body needed.  Through communion I tasted Fathers love … crazy as that sounds, I can only explain it like this:
"Taste and see that the Lord is good, it is no longer I who live but Christ who lives within me."
Communion, for me, was a ceremony that reflected upon what Christ did for us … most times, in a church setting, it seemed flat and sterile.  A time of thankfulness was expressed and gratitude given. This is not a bad thing, yet I was missing a component of necessity.
Our struggles allow His sacrifice to become alive through us.
Click To Tweet
Communion was (and still is) a way for our senses to think upon His love, think upon His power and swallow them.  In moments of savoring and swallowing, it was like I was truly digesting and circulating His eternal plan through me.  Jesus' sacrifice is in us, alive and living … His sacrifice is merged with our love for Him.  This is the most powerful device we have … His love joined with our love.
The power of His love circulating within us cannot overcome the pain we walk through.
Communion redirected my heart and reminded me of a bitter sweet sacrifice … a sacrifice of love for my love.
Sharing this journey with you is a way for these seeds to grow … Partnership with Father is like linking arms with all of you.  We struggle together, trust together and hope together.  Sharing moments of His love are ways that lessons solidify and continue to grow within us.
Keep His lessons close to your heart and meditate on them.  Nurture them by giving them to another.  Share in the goodness of who Father is … He is powerful Love and He's on a relentless pursuit for our love.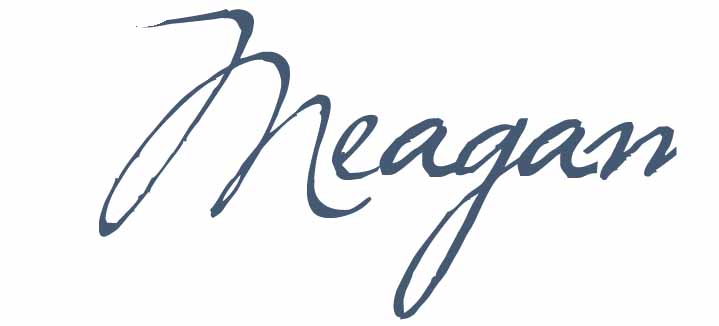 ---