Blog
Inspiration for Your Mountain
---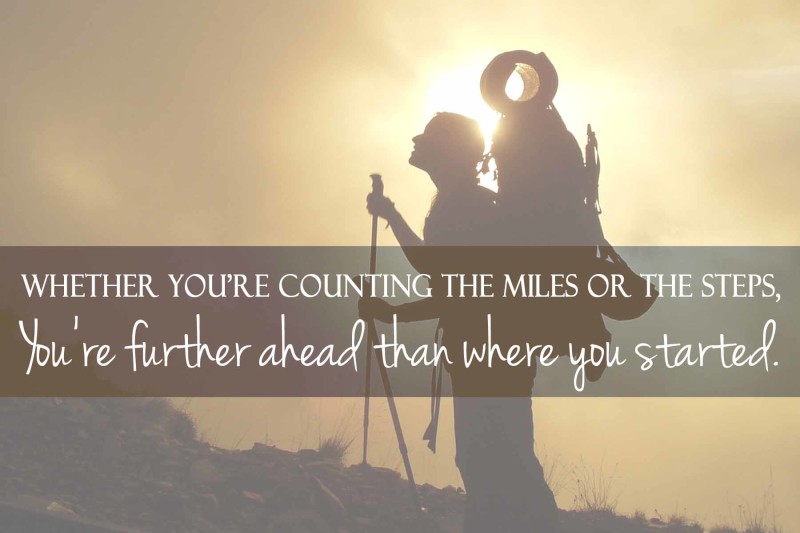 ---
The mountains set before you, they're yours to conquer.  You climb for growth and perspective, and more than that, you climb because something inside you tells you to.  Your purpose pulls you. Some days you walk, other days you run.  Then there are days you rest quietly.  No matter the choice of action, you've kept going.
You're an overcomer.
I've recently climbed a mountain.  The mountain required focus and determination.  It challenged me to gain new knowledge as well as led me up a path of humility.  Standing at the top, I can see for miles.  Goals to be finished and more mountains to climb, they're seen from a viewpoint of strategy and purpose rather than from strain and drain.
Mountain tops are places where perspective governs problems. 
Without Father's perspective, you'll engage the problem rather than the promise.
Click To Tweet
These are ways I stay focused while climbing:
 Stay engaged in the word.

  I don't read the word, I engage it.  I place myself in stories and in scripture.  Whether it's a podcast, a post-it note with a scripture stuck on the fridge, or a set aside reading time … stay engaged.  Keep your mind inside the word.  When we live

in

the Word, our outward actions cultivate Christ's character.  When our outward actions reflect an inward relationship, we create a Christ-full environment.
Visit places of inspiration

. For me, I love Barnes and Noble … it's quiet, (it has coffee!!). The shelves are lined with every genre I can dive into without interruption.  Going for walks also cause me to have inspired moments.  Where are the places you love to go, or things you love to do? By engaging what you love, you instinctively move away from problems and toward solutions.
 Learn to lean.  There's a quote from the Lorax that has always stuck, "A tree falls the way it leans. Be careful which way you lean."  This is a powerful quote.  Leaning into Father causes strength.  Leaning away from Father causes failure.  I can lean into Father, or I can lean into the problem.  When times get weary, journeys seem long … lean into Father.  Listen to Him, if that means listening to profound wisdom from a friend, great!  However, if your council with a friend is to validate your pain …  you will never know your strength.  If we choose to lean into Father first, we are strengthened by His promises and leadership.
Seek fellow mountain climbers. 

I recently joined an online writers group … folks, it feels like my lungs are filled with new oxygen!  The encouragement and fellowship, in my craft, has given new life and stamina.  When we surround ourselves with people who are purposing to finish what God has begun … we find nourishment for one another.  Scripture states that we prophesy in part … we live a partial life alone, so together, we complete the entire image of Christ. We all have a part and nourishment to bring as we climb together.
As I stand at the top of my mountain, I see more standing fully erect in front of me.  Mountains are our place of growth, embrace them as opportunity.  Experienced climbers know when to rest and when to press … as we climb we gain understanding, knowledge and wisdom to pass to another.  Whether you're counting the miles or the steps, you're further ahead than where you started.  Press on by engaging the word and resting in places of inspiration.  Lean into His voice and direction, and as you do this, you will inspire and lead another.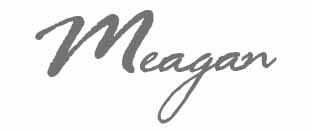 ---