Inspiration to your inbox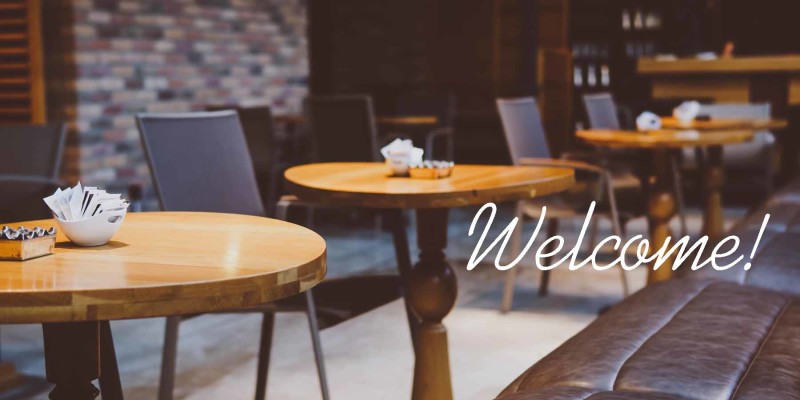 ---
Welcome!  I'm glad you're here. 
As a subscriber you'll get monthly posts delivered to your inbox!  You'll also get entered into my give away drawings!  I've given books and art, as well as inspired gifts to unsuspecting subscribers!
If you're looking for honest and raw perspective that illuminates a path of healing … I hope you decide to connect with me.
This blog is my creative gift to help another.  In the broken places, God meets us there.  As we walk our paths, I want you to know you're not alone. ♥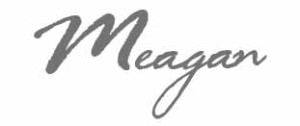 Let's be email friends.