Blog
It's Time To Let Go Of Parenting Perfection
---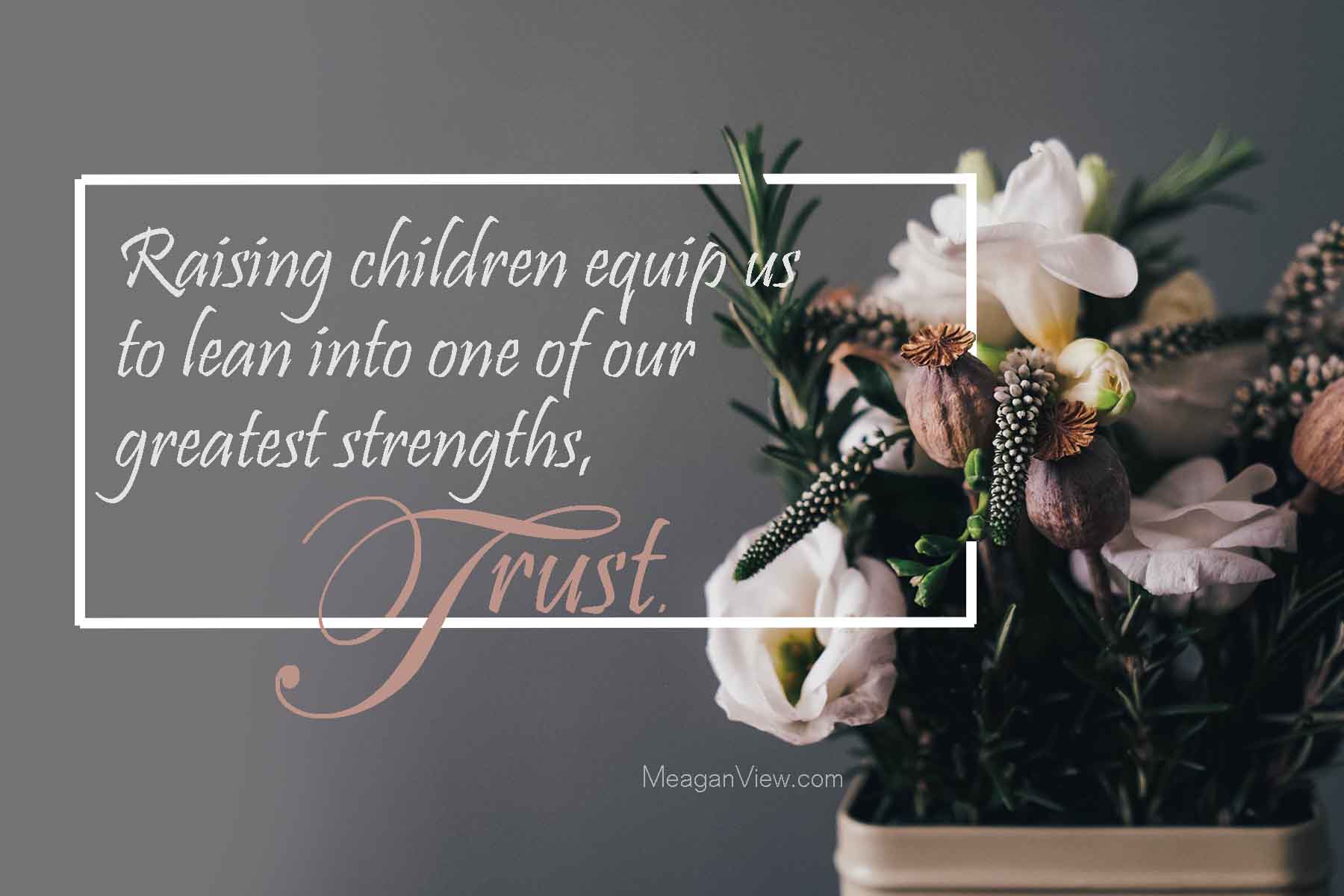 ---
Remember the book The Strong Willed Child by Dr. James Dobson?  I cried when I read that book … finally someone understood what I was going through with my first born, strong-willed child!  Not only did he understand, he gave me some applicable training tools.  Raising my strong-willed daughter was emotionally exhausting.  I never felt like I was parenting correctly … crying myself to sleep and begging for God's help surely wasn't normal?  Why did my child fight me every. step. of. the. way?  Her behavior brought out my insecurities … my need for control and approval of others were just a few.  Which is why she streaked naked across a stage of 200 onlookers, screaming in a tyrant rage, during a recorded church service.  😳   My parenting was not and is not perfect, I felt clueless most of the time.  Weak from defeat … I learned to lean into Father.
Raising children equip us to lean into one of our greatest strengths … trust.
I recently ask a question on face book, "What is your greatest parenting struggle?"  The answers were numerous and I related to every struggle … struggles connect people where perfection divides.  Among the comments there was a common unspoken plea … help me to trust.  Isn't that our parenting plea, help us to trust that what God has spoken is true?  That my children are protected under His covering, that He will lead them in peace and no other voice will they follow?  That His word will not return void but will water and nourish every place in our child's heart?  Help me to believe the labor I've poured into them will guide them and keep them close to You, Father.
We train and equip our children to make wise decisions. We want to protect them from pain and heartache … we want them to have perfect lives where every decision they made was the best decision.  There is no place to grow in perfection.  Trusting in Father, His word and our relationship with Him is a continuous place of growth.  Parenting blogs and books are helpful, but they are only seasonal tools that will grow dull and useless … where we have embraced trust in Father, our relationship is continual, never dulling, ever sharpening and powerfully leading.
When our children are young we trust in our abilities, the things our hands can produce.  We trust that food, a clean diaper, hugs and kisses will satisfy them.  Then our children enter toddler-hood and we trust in the countless parenting books and blogs about discipline techniques.  We set up boundaries and bedtimes!  We plead, cry and beg for babysitters to come!  Then, we turn around and we're looking up at our teenage children … when did they get so big?  They take our clothes, our socks, our shoes … is nothing ours anymore!?  Still trusting in the abilities my hands can produce, I instruct peaceful co-existence with my little (not so little) adults in training.
Our abilities, our go to responces, reassure us that we are in control.  They are the resources we reach for because we've seen them work in the past … the problem is, tools do not grow, they dull and break.  Parents then become frustrated when their go to course of action does not work anymore.  Chances are you have come to a new season and a new place of growing your trust.
"Test me in this … " does that sound familiar?  It is a scripture used to teach tithing.  It's found in Malachi 3:10.  There have been many times when the Lord has said to me, "Test me in this." … He desires to prove himself to us.  He wants us to place our trust in Him, that the blessings of Heaven would pour down on us and our children.  For me, this scripture is not about money, or tithing, or paying my due in some way … this scripture is about Father's desire to prove Himself to us if we allow Him to do so.  If we offer to him our most precious … I'm confident of His ability to protect, nurture and grow out of Heaven's bounty.
Every season I have grown through with my kids, I have clung to scripture … I've spoken it over my kids while they slept.  I've spilled countless tears in my bible pleading for correct heart alignments.  I've gone to war for them and fought hard against the enemy of their souls … trust, through relationship with Father, has been my weapon, my shield and my comfort.
As you google and scroll for advice to equip you … open your bible.  Ask Holy Spirit to lead you to where He may grow and nurture your trust.  Every season my kids grew through, I was growing with them.  With a scripture in one hand, I leaned against Father with it.  I asked Him to prove Himself to me … giving permission to do the hard and necessary work in all our hearts.  The beautiful part to all of this is, the closer you lean on Father you realize how surely and steadily equipped you are.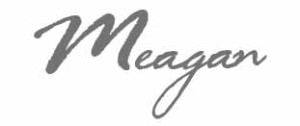 ---
Comments
Robert Humphrey

said on November 21, 2017 3:47 am:

---

This is a great post. I'm curious as to the results you've witnessed in the lives of your children after growing up in such an environment of love and spiritual authenticity. I recognize each season in your kid's lives bears its unique harvest, some plentiful, others not so much.