Blog
Jesus Has Left The Manger
---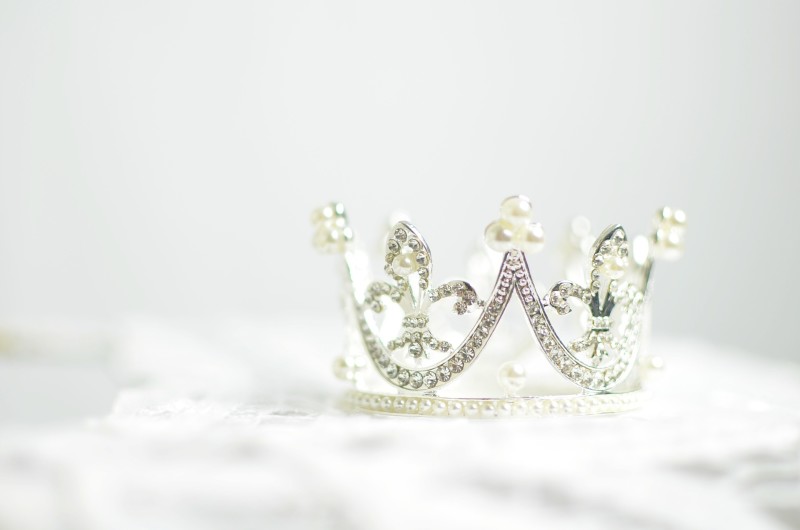 ---
Nativity scenes have been placed, porcelain and plastic, Mary and Joseph.  They have their stations beside the small manger, and as I bend to look into the painted hay, I'm reminded of how this looks exactly the same as last year, and the year before.  I twinge at the repetitious act, the yearly decorations set to display Jesus' birth.  Mary should be here and Joseph should stand there.  Don't forget the 3 wise men … and the sheep!  Wait, was the drummer boy there?  Every year it's the same scene.  The scene that reminds us of God's gift to the world.  I'm grateful His presence remains constant everyday and His birthday is one that never changes His age.
Placing my nativity scene, I recall where I was last year … the battles and triumphs I was about to walk through.   I remembered Father spoke the word Authority to me … Mary birthed authority (His name was Jesus), and in the humble setting of the manger, we too find our authority through humble circumstances.  Places of extreme labor become places of new beginnings.  Situations in my life caused me to stand stronger and labor harder than I ever had before. Mary birthed a King who's plan was for us to know Him and be known by Him, that we too would walk in authority through Jesus' identity in us.
Knowing whom we belong to allows us to take authority over the things that try to cast their identity on us.
When I pier into the manger, I don't see a baby … I see the process of our relationship with Father.  A process He allows us to understand, relate to and be in wonder of.  Starting at infancy with nurturing needs, we grow into spiritual adulthood where we lead others as we follow Him.
I too want to join hands with other believers and be a part of the wonderment of the season.  A season where giving is enjoyable and magic is seen with every twinkle light.  It's a season of child-likeness … when community gathers with softened hearts and willing hands.  This season, as wonderful as it is … comes to an end.  Have we allowed the season to replace the Savior?
Jesus has left the manger.
This is how Father speaks to me … short, sometimes funny, statements.  I giggle as I repeat the statement with my best Elvis accent.  The truth is, Jesus isn't in the manger anymore … He is with us.  Not as a baby, He is with us as a Father and a Friend.  The nativity no longer means the same to me … I feel more compassion for Mary.  More wonderment and appreciation for Mary and the courage and trust she had; her willingness to surrender her heart and body for the process of our relationship with Jesus.  Perhaps we are more like Mary than we realize.  We surrender our will for His, our time for His plan, and trust He has heard our heart beat as we have held Him close.
I won't be in church on Christmas Eve … I'll be with my family.  I'll be preparing cinnamon rolls as cup after cup of coffee is poured out.  We'll spend the day snowmobiling and laughing … warming ourselves with food and fun.  I will listen to stories and share my own.  We will grow relationships and create new memories.  And as my friends and extended family join in a church service I will delight with them in Spirit along with joyful appreciation of what Father is birthing in their lives as well.
We nurture our relationship with the Savior as we cultivate relationship with another.
My prayer is that where ever the day takes you, remember whom you belong to.  Not to the porcelain baby of repetitious tasks, you belong to the King.  You belong to the Savior not the season.  With all my love, Merry Christmas.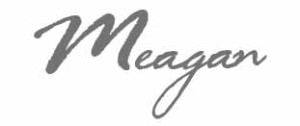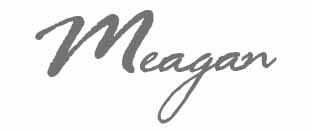 Want to be email friends?
Check out this free offer ending in December!
---
Comments
David Fredrickson

said on December 14, 2017 6:17 pm:

---

Beautifully said, Meagan. Have a Christmas season full of joy and wonder.

Meagan

said on December 14, 2017 8:26 pm:

---

Thank you, David! And you as well!