Blog
Mom Graduate, Now What?
---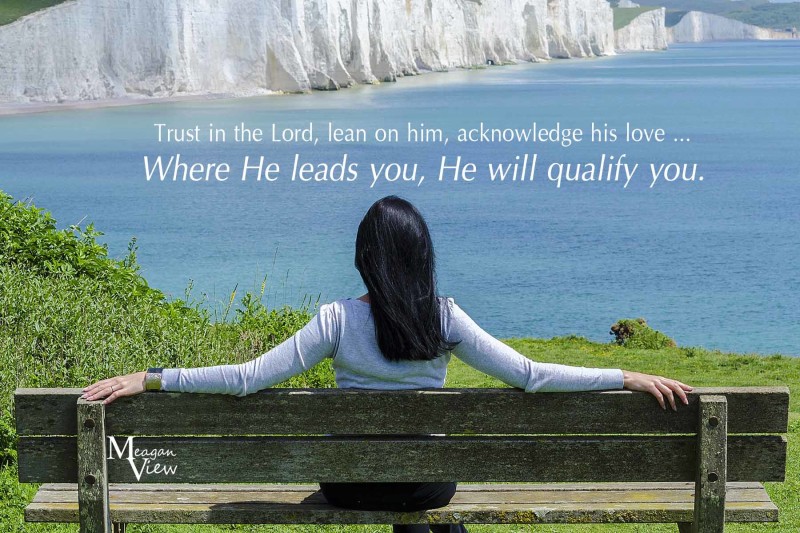 ---
Why didn't someone tell me training my daughters to become adults would push me out of a job?  We bring these precious babies home and our life dramatically changes.  Diapers, all through the night feedings, fevers, ouchies, giggles and endless love … we are, The Mom.  Slowly the diapers are exchanged with big girl undies, then the unbearable moments of bra's and thongs 😐 .  We introduce household chores and cultivate responsibility, then one day, we find our self standing in the corner of the already cleaned kitchen wondering what to do?   Now what do I fill my days with?
For those elbow deep in baby tears, diapers and endless sippy cup searches, you're probably thinking, "She's nuts, I'd love to be there!"  For you I say … press pause on life, a lot.  Those moments when you watch them sleep, moments when their neck snuggles cause a rush of love so deep you may just burst; press pause.  Be in no hurry … time is always moving forward.  Simply learn to hang on in the storms and delight in the sun.  In those moments, there is training for you and teaching for them.
When you embark on something new, you realize how unqualified you are. Don't stop pursuing.
Click To Tweet
… much like being a mom.  When my daughter would cry all through the night, I'd pace the floor thinking, "I'm not cut out for this!" Weeks turn to years and you become very good at being Mom. You instinctively know what is wrong with your child and can fix, mend, soothe and cause laughter at any given moment.  You're a pro!  Then our children grow and they learn to navigate their problems as well as solutions, we're pushed into new arenas searching for purpose and position.  What do we do now?
Forgive me as I sloppily pour my words out, navigation is not always a straight path … but I'm searching for purpose in this new stage of life.  Am I alone?  Are you wondering, what now?  I know I will always be Mom and I'm still homeschooling two pre-adults … yet, life feels different.  With one graduated, I feel a kindred link with her … we're both searching for purpose and position in life.
Trust in the Lord with all your heart, and do not lean on your own understanding.  In all your ways acknowledge him, and he will make straight your paths. Proverbs 3: 5-6
I would not change a single past moment.  Placing my career on the sidelines allowed me to fully play in the game of Motherhood.  A game I have no intentions of backing away from and continue to play wholly! I love being Mom and all that is included with that hefty calling.  But now, now it's time to embark on something I feel completely unqualified in.  I'm lacing up my game shoes and pursuing writing … I've enrolled in Compel training.
Have you found yourself standing in an already cleaned kitchen wondering where to stand or what to do?  The days that were filled with taxi runs are now slowing to an occasional grocery trip? … it's time to lace up, Mom.  It's time to step into a new arena … where will you take your first step?  What is it that you love to do or places you've wanted to go?  I want to cup your hand and gently pull you forward … let's take our first steps together.  Perhaps you're only thinking about this new season or have already stepped into it.  I'd love to hear your comment, your new pursuit, or maybe you simply need a place to speak into your new arena …  go ahead, I'm listening with a hand open to yours.
---
Comments
Joy

said on July 25, 2017 9:00 am:

---

Profoundly true. And it doesn't stop with graduation. I became the Mom again to my own Mom until that day when she arrived in Heaven..14 years ago tomorrow, now. So then what? Life is constantly placing us in a new position…every day, really. Now, at 65, I'm challenged with the same question? Now what? And as always, those desires God has placed deep within my heart surface, and hope and purpose bubble up in yet another new beginning. Some day, my "Now what?" will be the first glimpse of Eternity, but for now, His purposes are fulfilling and oh, so, wonderful ❤