Blog
One Step
---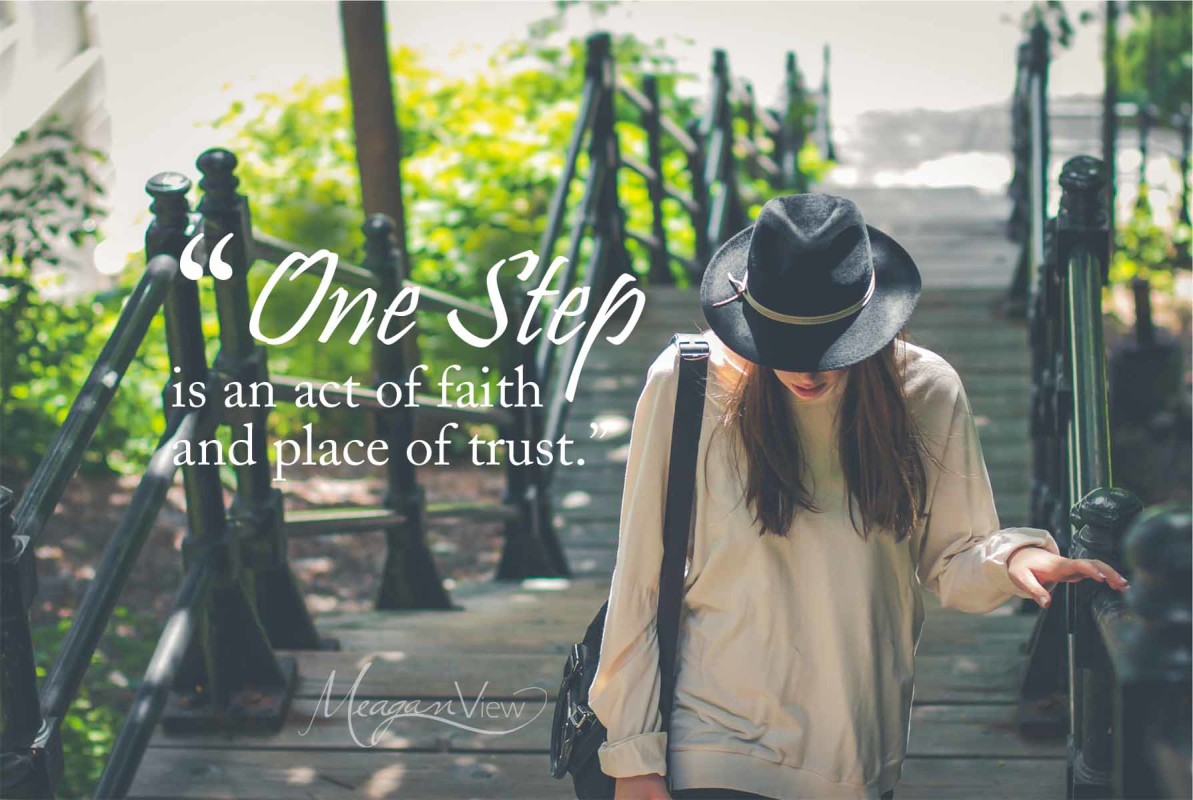 ---
I've come to a place of believing, one step, is my entire life story.  One step is all it takes to solidify a decision.  Every major and minor decision in my life has begun with one step.  One step is an act of faith and place of trust.
Twenty years ago I took one step toward eternity.  It was one step, with bent knees and a broken heart that placed me in the hands of Christ for eternity.
Nineteen years ago I took one step down the isle of marriage.  It has been 19 years of continuous one step of understanding and surrendering to His plans for me as a wife and mother.
Four years ago I watched as my daughters were being pulled into confusion, bitterness and resentment.  For our family, public school was a path of separation instead of unification. We all took one step toward home schooling (some more reluctantly than others).  Today, our one step has lead us down a path of unity and understanding.  There is a dynamic in our home that only God could (and has) enriched us with.
Last year I took one step toward writing a book.  It was a step I knew would cause me to sink deep into depth I wanted to forget about.  Little did I know that one step would press down the weeds for others to discover their paths. Publishing Discover Your Inspired Truth has been a series of little, trusting steps reminding me I only need to be willing to take one step at a time. 
I've stood by those who took one step into an unknown future.  They lifted their leg when it was heavy with fear and stepped into trust.
I've watched friends leave and journey into a new life, new job and new friends … their course all began with one step.
---
A man's heart plans his way,


But the

Lord

directs his steps. Proverbs 16:9
---
I'm a one-step kind of traveler. I take my time; I process scenery and listen for His inspiration.  There are times I don't see the whole picture because I can't see further than one step ahead of me.  I have spent hours pleading with God to show me His plan for my life, show me the grand picture, show me where I'm going! And I have walked away with nothing in mind, except one more step in the direction of my heart.
There are people who have a grand vision of their future and they are stepping with head raised high toward it, if that's you, keep going!  Keep your focus and your plan!  As you go, watch for those who have stumbled. Watch for the ones stepped on by those who saw their goals as more important than the person in front of them … they need a helping hand and a heartfelt encouragement.
If you're like me, and are constantly looking down, don't be afraid to look up.  You may not see the big picture but you will see your goal.  Christ is our goal, our prize, our champion who waits with open arms at the finish line.  Keep taking your courageous one step, one step leads to another and another.  There are those around you who need to see a path … show them your path to Christ.
It takes one step on the path God has laid out for us.  One step of surrender to open eternity, one step of love to hold tight a covenant … one step, (even if it's taken with fear), allows us to fall into His arms of trust, acceptance and provision.    One step is an act of faith, courage and assurance that He has paved a way for us. Click To Tweet  We need only take one step at a time.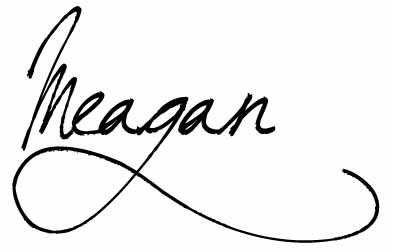 I would love to know what your "one step" has been and where it took you!
---