Blog
Pain Management
---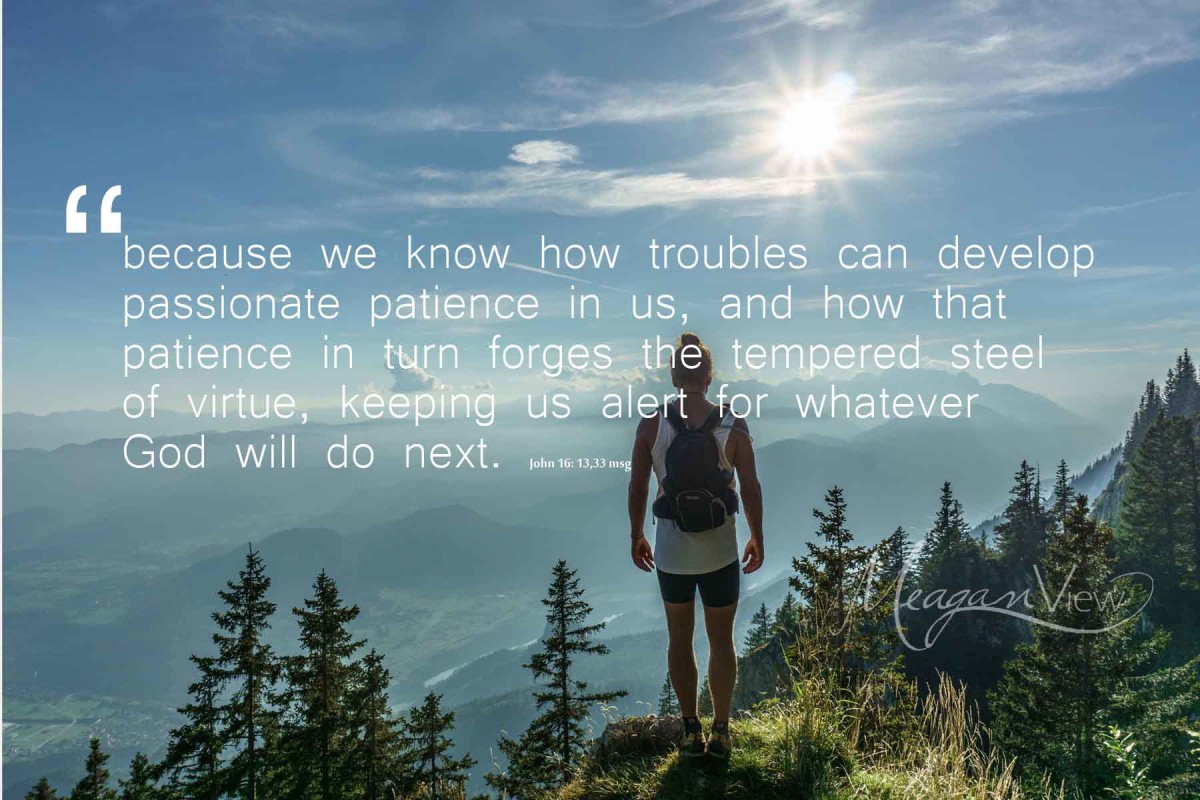 ---
"Meagan you're at 9 ½ centimeters, if you can tolerate the pain for a few more minutes, the baby will be born."
Pain Managements are tools we use to make pain tolerable.  Everything from prescriptions, to alcohol, drugs, food … even shutting down communication, is a tool to managing pain.  Pain tells us to stop.  Pain sends warning and tells us what we are embarking on will cause harm and extreme displeasure.  There is pain felt in the body and pain felt in the heart.
My daughter has joked that she will never be an artist because she didn't have a painful childhood … yet when her boss called and left a message asking her to call him back with no reason why … the pain was seen.  Fear was her pain and it was displayed through her glassy, teary eyes.  How did she manage her pain?  She stressed, she feared, she relived every moment at work wondering if she did something wrong.  When she called him back relief was given.  He simply wanted her to work an extra shift.  Her pain management caused needless stress.
My husband told of a story of how a fellow colleague gathered his belongings with great speed when his wife called and told him he needed to come home.  The wife handled her pain of being alone and feeling neglected through direct commands and control.  The husband handled his pain of feeling controlled by quickly obliging the wife and making her happy. Your pain management affects others.
When we can look past immediate and temporal pain … truth becomes the pain blocker.
Click To Tweet
"But when the Friend comes, the Spirit of the Truth, he will take you by the hand and guide you into all the truth there is . . . I've told you all this so that trusting me, you will be unshakable and assured, deeply at peace. In this godless world you will continue to experience difficulties. But take heart! I've conquered the world." John 16: 12,33 msg
The Helper can only help us if we are truthful with our self.  The Helper is truth and only speaks what He hears the Father say . . . truth.  God is truth and can not lie, there is comfort knowing that.  How many times have we blocked truth because we needed pain to stop?  At 9 ½ centimeters I whispered, "I need pain block" and the birthing process ended up taking longer because I resisted the process of pain.
There is a process to pain.  Without pain you will not strengthen your character or your faith.
"We continue to shout our praise even when we're hemmed in with troubles, because we know how troubles can develop passionate patience in us, and how that patience in turn forges the tempered steel of virtue, keeping us alert for whatever God will do next. In alert expectancy such as this, we're never left feeling shortchanged. Quite the contrary—we can't round up enough containers to hold everything God generously pours into our lives through the Holy Spirit!" Romans 5 msg
Some of you may know right away what your pain managements are.  For the others, how do you handle the moments when pain arises?  I have seen friends over medicate, over eat, over spend.  I have driven myself into depression, fear and eruptions of anger because it was how I handled pain.  The truth is, every moment I have experienced a deep pain, it was my pain management that kept me trapped.  I was trapped in my own solution!  There will be pain in this life and we can't escape that truth, we can however, come away with tempered faith.  Our faith will sculpt our character and our character will lead others to Christ.  Don't run from your pain or try to manage it, allow Christ to walk you through the process of handing the pain over to Him.  Pain management solves nothing but the temporal uncomfortable state of mind.  Fear of pain is a managing tool used to stop healing.  The sovereignty of Christ allows us to heal in stages.  When Christ is allowed to manage our pain, healing and freedom is obtained.
Use your pain for the purpose of discovering truth.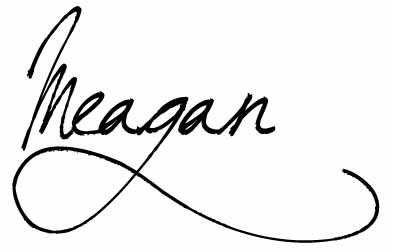 ---