Blog
Searching For Value
---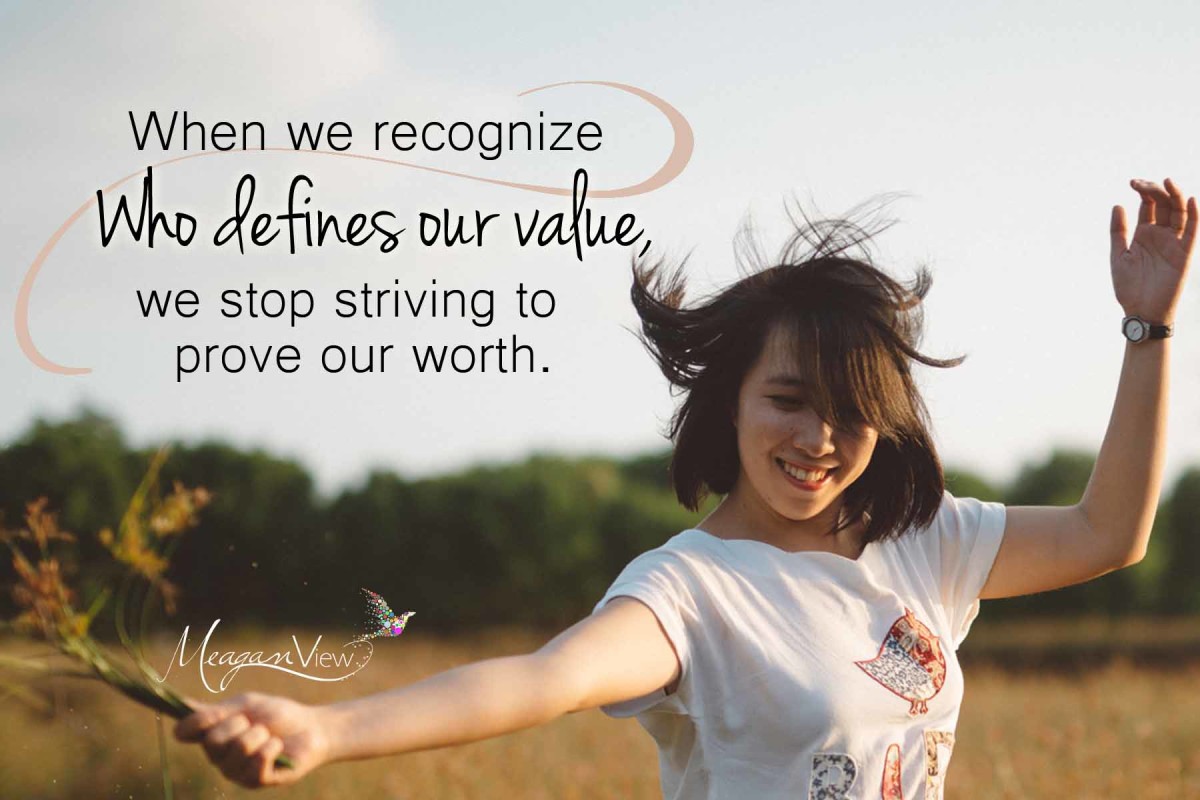 ---
I usually don't garbage pick, but when I spotted two shutter style doors laying on the side of the road, thoughts of re-purposing the doors as displays for my artwork was at the forefront of my mind.  The solid wood doors fit nicely in my car.  I also couldn't wait to get them out of my car due to the cobwebs (or what lived within them) that were also on my mind!
"I will give you new value" I whispered to the doors while applying paint.
"Value" …  the word hung suspended, heavy, and Father began to speak.
"Where is your value?" His words are always deeply full of heart searches.
"My value is in You, Father." My answer felt surfacy and void of depth.
I think we have become quick to answer questions based on what we have been taught verses what we have experienced … and as I sweated out a second coat of paint on garbage picked doors … I began to see where I was placing my value.  I was placing my value in what I could do verses who I am.  Painting garbage picked doors was not the problem, wanting to sell my art was not the problem … placing my value in my works instead of His identity is the problem.  
I confess to having days (even weeks) of wandering … looking for value in what I do and recognition of work done well.  It's an odd thing really, I want to be noticed yet recognition makes me feel awkward (it's an INFJ thing).  It's okay to wander, it's okay to search for substance in our journeys, ask questions and seek meaning … it's okay to be great at something, expand your talent and cultivate your skills.  In doing so, let the identity God gave you form your skill … don't let your skill own your identity.
Our value is in Who we bring to our relationships, not in what we do.
Click To Tweet
The sink that is never empty, the hamper that overflows, the husband who looks at you like "what's the big deal?"  and leaves you questioning your sanity.  The job that requires your talent yet leaves you feeling unappreciated and undervalued … where do you find your value in all that?  You don't.  Your value is in who Jesus say's He is.
Jesus says He is (and this is only a few),
Finisher of our faith ~ Just ~ Truth ~ Living water ~ Refuge and strength ~ Life ~ Love ~ (need I go on?)  
When we recognize Who He is, the less we need to prove ourselves or our value.  The value we search for is found and expressed through His living relationship with us.  
"Where is your value?"  I repeat His question and answer out loud …
"It's right here Father." And I place my hand on my heart … "You are my value, nothing else. Therefore, I am enough."
The weight lifts, confusion flees … I am free to be me, bring me, and no matter what I do through talents or knowledge, it is Him who defines my value because He has defined His value. "In Him we live and move and have our being" Acts 17:28
When we recognize Who our value is we cease to carry the burden of our own weight, our own glory and the emptiness we feel while searching for our contribution in life.  He is our value, not what we bring through gifts and talents, ingenuity or know how's … Jesus is our value.
Continue on with your endeavors knowing your value isn't in what you have done but Whom you bring. ♥  Feel free to pass this along to other value seekers.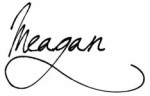 ---