Blog
September's Featured Batik, Rose
---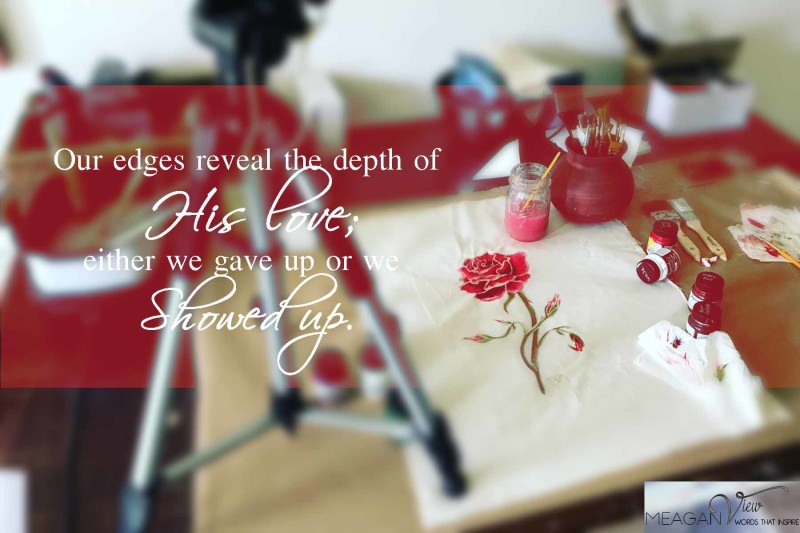 ---
The music we listen on repeat; takes us to a time, past or present, where we've felt more than we could say.  Music reminds us of who we are; reminds us of a passion or a pain … lyrics and melody create a picture in our mind of what we feel.
What good is a song if it doesn't paint a picture? 
My favorite songs have a wide spectrum … I can be found banging my fists on the steering wheel to Joan Jet & The Blackhearts,  I love Rock N' Roll or singing my heart out to What A Beautiful Name by Hillsong Worship. The song on my heart paints a picture of my humanity.  Humanity that needs Jesus' redemptive love, and humanity that is subject to this life's struggles.
When I was told the music to this month's featured piece was "edgy" I giggled to myself … "Me? Edgy?"  Did I over step a boundary? … perhaps I shouldn't expose my edges?  After all, don't we all have edges we would like to remain hidden? Behind christianese quotes and plastic looking countenances?
It's better to deal with an ugly truth than live a beautiful lie.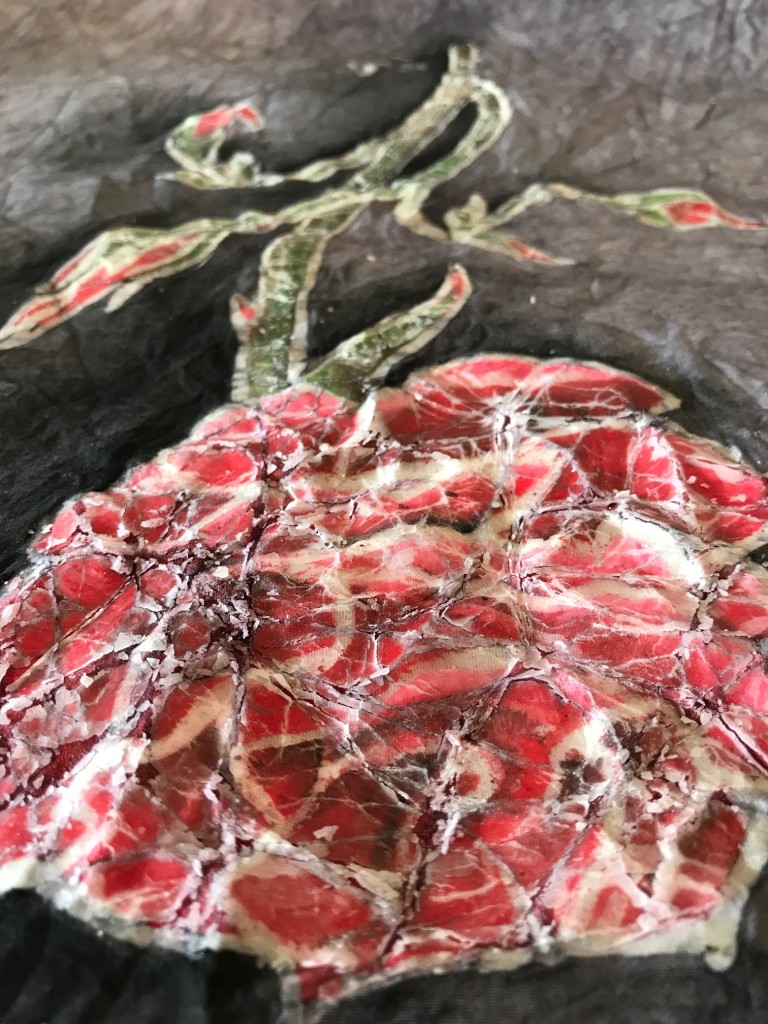 Our edges can reveal the depth of His love.  The truth is, I have edges. However, if we are to live like we're loved, then we need to reveal how God loved our edges soft. This song, Rose Tattoo, paints a picture in my mind of someone who chose to grip their memories.  Though some memories were spiked with pain, we've held them with a tightened grip.  These memories, they remind us that we didn't give up, instead, we showed up.  
Jesus' hand, that griped a spike, can grip your thorn-full places.  Jesus never gives up on us, He shows up time and time again.  Life creates edges and thorns will grow where we self-protect. There is no edge that is too painful for Jesus' hand.  He grips tight and we soften under the pressure of His love.
September's Featured Batik, Rose
Purchase this original batik by clicking, Rose.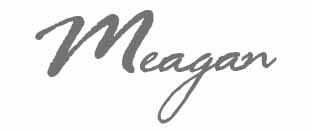 Join my Featured Art email list!
Join my Inspiration To Your Inbox list!
---