Blog
Staying Motivated In Moments of Uncertainty
---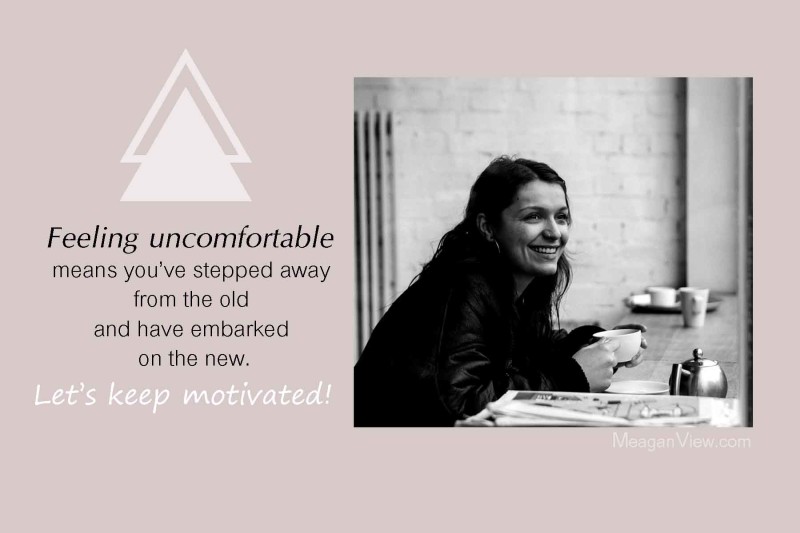 ---
I enjoy a good motivational quote, however in my search for a good motivational quote, I've used up all my motivation! 😐   Sorry Bossbabe, I don't feel like an A** Kicker, I feel more like a A** Sitter!  In other words, I've parked my butt along with my ambition!  Somewhere in this long month of Janeburary, my ambition decided hibernation wasn't over.  I've spent a few weeks trying to wake it up until I realized, we can't bloom all year … in sleepy dreams we also hear Father speak direction.
Stepping out of my algorithms has left me feeling lost.  My art production has slowed while I focus on my writing, and much to my horror, Father asked me to step out into the community more.  Stepping out into the community means I can't hide behind your screen or in social media.  I must reveal my face along with my heart … it's easy for me to be vulnerable with my keyboard, however standing in front of onlookers as I reveal all my insecurities – forces me into a new depth of hidden in Christ.  I imagine my face buried in Jesus' embrace (okay, His armpit really). 😕
In uncomfortable spaces we're more apt to seek Father's embrace. 
Have you lost your motivation for where Father is leading you?  If so, good.  That means you've stepped away from the old and have embarked on the new … it's a place of uncomfortable and vulnerable choices.  It's also a place where Father creates a space within His embrace for you to know and trust Him more.
If you're feeling unmotivated and new goals got you down … I'm here for you, giving you what I'm learning.  Let's walk this out together.
My places of motivation and navigation! ↓
⇒  Remind yourself it's okay to feel lost.  We can never escape His presence, even when our course feels off the map – Father created your map!  You will never ever mess up His plans for your life.  Find peace knowing He has more than one plan to help you thrive in your purpose on this planet.  I promise you, He'll get you to His destination.
⇒  Revisit the place where you heard Father give direction.  This could have been a page in a journal, highlights in a book or a conversation you had.  Reminding yourself of Holy Spirit's words will help bring focus when we seem far away from His direction.  It will also give us the much needed shot of confidence when insecurities cause us to shrink back.
⇒  Talk to the person or person's in your life who encourage you.  The people who see your struggles as places where strength is gained, who offer timely words from Father … who you trust with your heart-joy's and your heartaches.  In these spaces of trust, ask them if they see anything in you that is holding you back.  Take their thoughts to Father and allow Him to minister and lead you through them.
⇒  Lastly, (and this is where I'm standing) be fearless.  No, I'm not quoting a #bossbabe quote.  Fearlessness operates where love has conquered.  Perfect love casts out fear, therefore wherever Father leads you, there is opportunity to give, nurture, and expand His love.  Fearlessness is not a personality or state of mind, it's a tender and courageous space of knowing whom you belong to.  In His embrace, buried in Christ, we thrive. 

All our plans look different, yet we can all find ourselves on the same path.  The path of doubt can lead to nowhere.  In those times of uncertainty be encouraged, you're never alone.  Stepping into the new often feels uncomfortable, Father will meet you there.  How are you staying motivated?  We'd love to hear them.  Let's keep each other inspired to press on in all the new adventures Father has for us.
Blessings!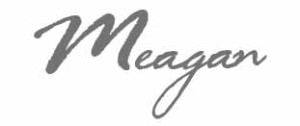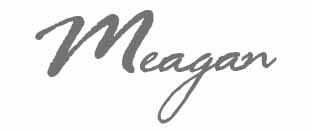 Let's be email friends!
---