Blog
The Other Side of the Fence
---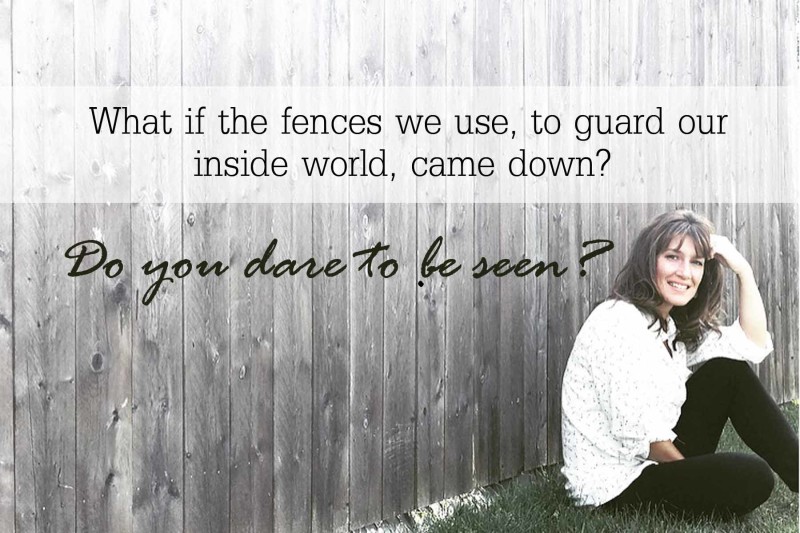 ---
My back yard has a privacy fence.  Except for the squirrel with 007 skills and the skunk that came for peanut butter, the fence serves its purpose well, keeping onlookers out.  Standing 6ft tall, it guards the private sector of my outside world.
The fence hides me.  Within a rectangle, I can move freely!  Morning pajamas are never seen from the outside world.  Family discussions over citronella candles are kept secret.  Afternoon naps in a hammock remain quiet and therefore, cannot be judged by those hustling to work and back.
Within the walls of my fence, a flourishing life grows, and no one can see it.
The fence that hides also blocks my view.  Morning fog that rests peacefully on green fields, I cannot see it's ghostly presence.  Evening deer games that playfully invite onlookers, many I have missed.  Bike rides and couples walking hand in hand, they too pass by without notice.
As I stay within my walls, life passes me by.
What if the fences we use, to guard our inside world, came down?  Do we dare to be seen?
Fences that inhibit our vision are dwelling places of prison.
Click To Tweet
From the moment I gave my life to the Lord, I have purposed to have impact … the same impact that was given to me; impact of soaking pillows with broken tears that created life to overflowing.  A journey of purpose creates a vacuum pull to onlookers.  When I took the walls down around my art, I saw people who needed their story identified.  When I speak to others and tell stories of healing … I witness Father heal another.  The journey of where you are today, deserves a right to live on and bring life to another.  If we hold it, with tight fists, behind 6ft walls … there it will grow and there it will die, never knowing of it's potential.
"The beloved of the Lord dwells in safety. The High God surrounds him all day long,
    and dwells between his shoulders." Deuteronomy 33:12 (ESV)
Where you stand, in your place of influence … I hope you remove the walls that stop you from reaching to another.  Walk with courage as you come outside of your self protected place.  Give to another what is flourishing between your shoulders, your inner sanctuary with Father.  If you allow this, relationships are strengthened, communities are built and expansion is created. 
Taking fences down is a bold move, and sometimes, requires bold trust.  May I pray for you?  If you're at a place where your fences have created prisons … leave a comment.  What are you ready to step outside of your comfortable area with?  Your journey of vision has begun.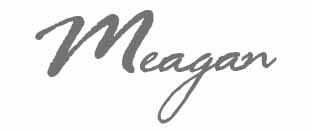 ---