Blog
The Path of Authority
---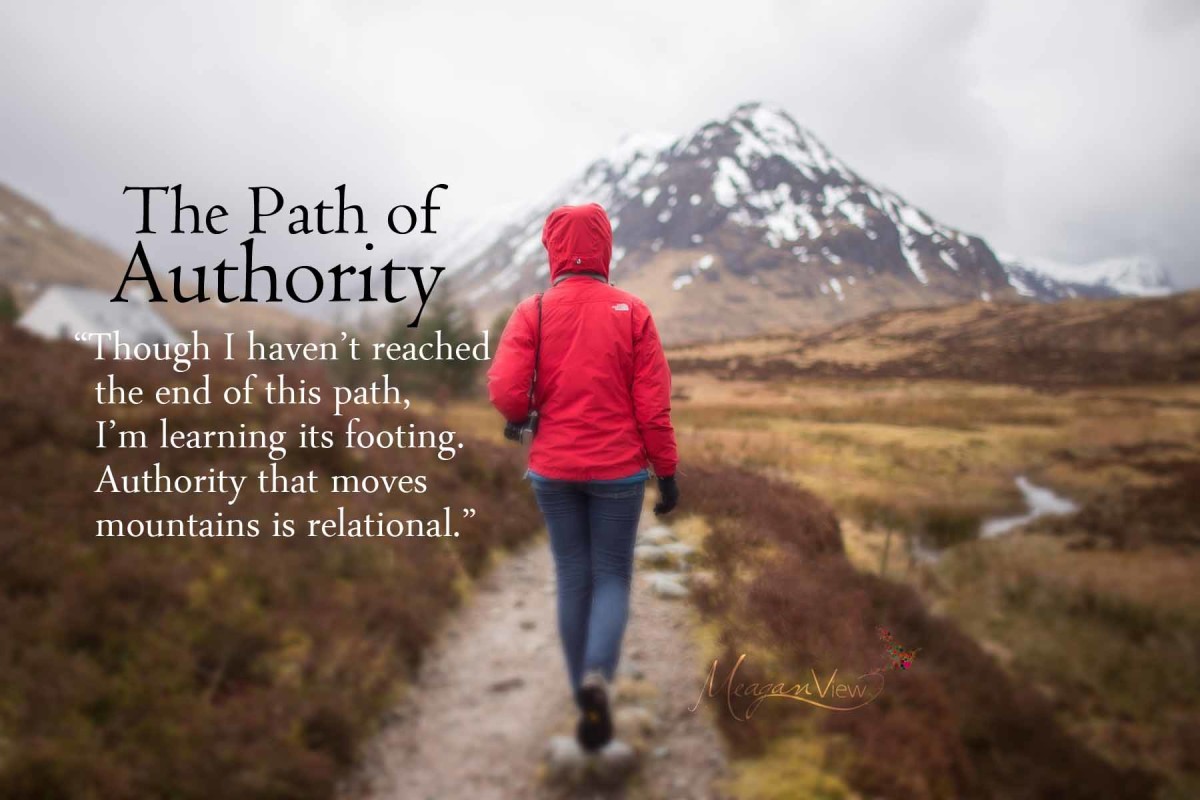 ---
These last six months have been a challenge for me.  I was diagnosed with Chronic daily migraines. I didn't believe it at first, it took a trip to the neurologist and a headache diary for me to see how chronic they actually were … black and white facts tend to speak loudly.  It's been a battle of medications, doctors and a bit of a strong will … Father has been tender, cupping and holding me through every painful moment.
Pain has a voice.  Whether your chronic pain is physical or matters of the heart, chronic means pain lasting longer than 3 months … it's a long path, you're not walking it alone.  Pain dials in on this sound wave … fear.  Every emotion felt from pain is an off spring of fear. Let me put my arm around you here, there is one thing that unites us all together as human beings … every person on this planet knows what pain is.  You are not alone. Isn't it crazy that the very thing we deny (resist) is exactly what unites us? Let me say this again, you are not alone. Your path is not solitary. The branches and trees may seem thick, reach out, I guarantee you'll feel a shoulder.
---
Authority (of value) is not taught, it's experienced.
Value is something you treasure, you recognize it's worth and desire to hold it close. Charlotte Mason, a revolutionary British educator believed a child developed a love for learning not by being taught out of a textbook but by experiencing their world around them.  Our relationship with Father is much like that, He allows us to experience Him in a way that we are being taught through Him. We experience authority because He is authority.
Back to the migraines.  In moments of extreme pain or when anxiety of when pain would strike, I didn't know how to pray. Father would say, "Who am I to you?"  There were times when all I could say was, "You are good." When I focus on who Father is, there is always more, my heart locks with His and I'm pulled into His arms.  I would start telling Father who He is to me, "You are steadfast, always with me, never leaving me, You've never turned your back and you never will, You're the author of Love, a love that I can't define nor live up to but am eternally grateful for … You're my hiding place and tender-full touch, You hold me tight and never have and never will let go, You love me Father." The more I said who He was to me, the more my heart would refocus. 
Anxiety sticks to a dry heart, worship reminds us of relationship; reminds us of a power greater than death, love.  Music would carry me to His heart where peace would reign again.
When you know Fathers heart, you hold the opportunity to release Fathers heart through your authority.
Let me give you an example of what I mean by that statement:
With this nugget of revelation, I felt Father press me to offer it to our congregation one Sunday.  Knowing full well I shy away from public speaking, I wasn't going to be sad if I was rejected … I wasn't.  I stood, spoke the revelation to the best of my awkward ability … then I closed my eyes and locked my heart with Father, and prayed … I prayed from the authority that Father was to me. I called Him tender hearted, merciful, I declared that He is my past, present and future and that I cannot escape His love … it was passionate (I'm kinda like that) not because I have anything to prove but because I love my Father and it flows out naturally like that … the atmosphere changed, people clapped … I could see hearts be captivated followed with anticipation and joy.  It's the hearts I want to see, because it's the hearts that I know Father is after … I love them because I have felt how much Father loves them.
The footing of authority is found and experienced by walking out a relationship with Father. The more you know His heart the more you see where His heart is grieved. The authority we have is the vein in which we know Father, who is Father to you?
The authority that I was allowed to express was that of my relationship from Father.  Some people in that room needed to hear that God is tender, they needed to see the fruit of a loving and tender, merciful God.  The atmosphere changed because hearts opened from authority expressed from the truth of who Father is.  Truth spoken in love, changes environments.  The darkness that was felt prior had to leave due to the authority of truth spoken.
This post isn't about casting out demons or sickness, although there is authority there too … this is about knowing Fathers heart; it's about having a teachable spirit and being to another who Father is to you.  Authority is another facet of His love, love that we can express to another and set captives free.
The manger scene looks different to me this year … I see the birth of authority.  Authority given to us through the opportunity of relationship.  From slavery to son-ship … in Him, and through Him, we live.  If you're given opportunity to express who Father is to you, speak it.  ♥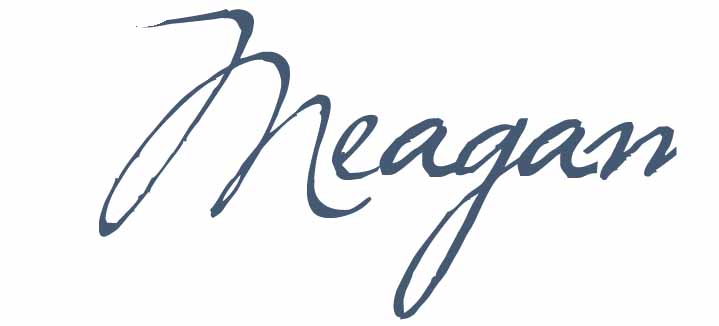 ---
Comments
David Fredrickson

said on December 20, 2016 10:52 am:

---

Thank you for sharing so beautifully what so many need to hear. Too many exercise what they think is authority the wrong way from the wrong source, and others are left with a warped concept of Father. What you've written is the foundation for a vibrant, fruitful life.