Blog
Three Words To Help Bring Perspective
---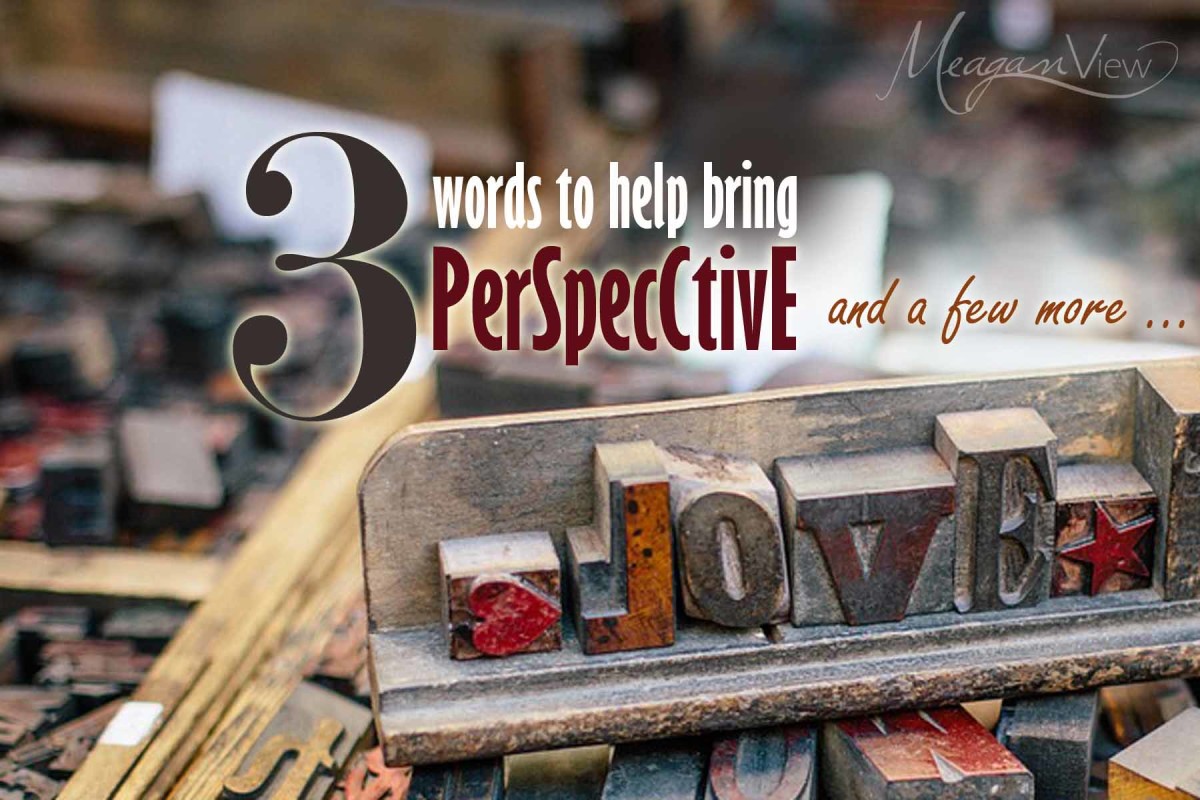 ---
This post contains affiliate links and I'll earn a small commission if you shop through them.  Click here to read my full advertising disclosure.
---
Perspective is a powerful tool.  If you're introverted like me, most of your perspective is an inward view.  You may spend hours rotating thought. The danger of perspective is when you view circumstances from within self, verses within Christ.
Pardon my perspective, I've decided His love looks much better than my pain.
Click To Tweet
When people say, "Jesus loves you." I'd smile and say, "Yes He does!" but I never felt like I fully appreciated those words.  Those words seemed shallow, I mean, how do you respond?  I'm grateful for those words!  It just feels awkward, like … yeah, um, He loves you too (confession, being introverted means I suffer from social awkwardness too 😳  ).
Recently, rejections knife dragged itself along the freshly healed skin of my heart.  As the knife sought to intimidate, Father whispered, "MY love."  They were the words I needed to change my perspective.
The moment Father whispered, I knew abiding was my saving grace and I could not remember one scripture, only these words … Jesus. Loves. Me. Jesus loves me … and I repeated those words over and over until the skin of my heart became encapsulated by His love and broke the blade of rejections attempted penetration.
There are times when perspective needs to become small, the smallest of thought will open the greatness of His perspective.  His perspective takes our eyes off our hurt and shines light on His love for us.  This is abiding, this is stepping into the current of His vein, the vein that flows life and nourishment; the vein that bled out, making room for us to grow.
If you're struggling with rejection or in need of a few words to abide in … here are a few of my perspective changers and if it's too much … repeat after me, "Jesus. Loves. Me."  Let His word love cover your heart.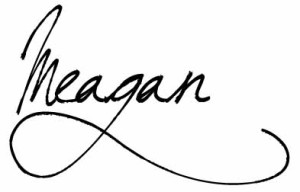 If you can't find words, this is for you … my little gift to help you find perspective.  Just click on the image and print  😉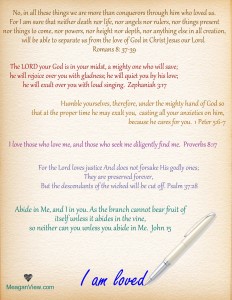 ---