Blog
Treasure Found In Sand
---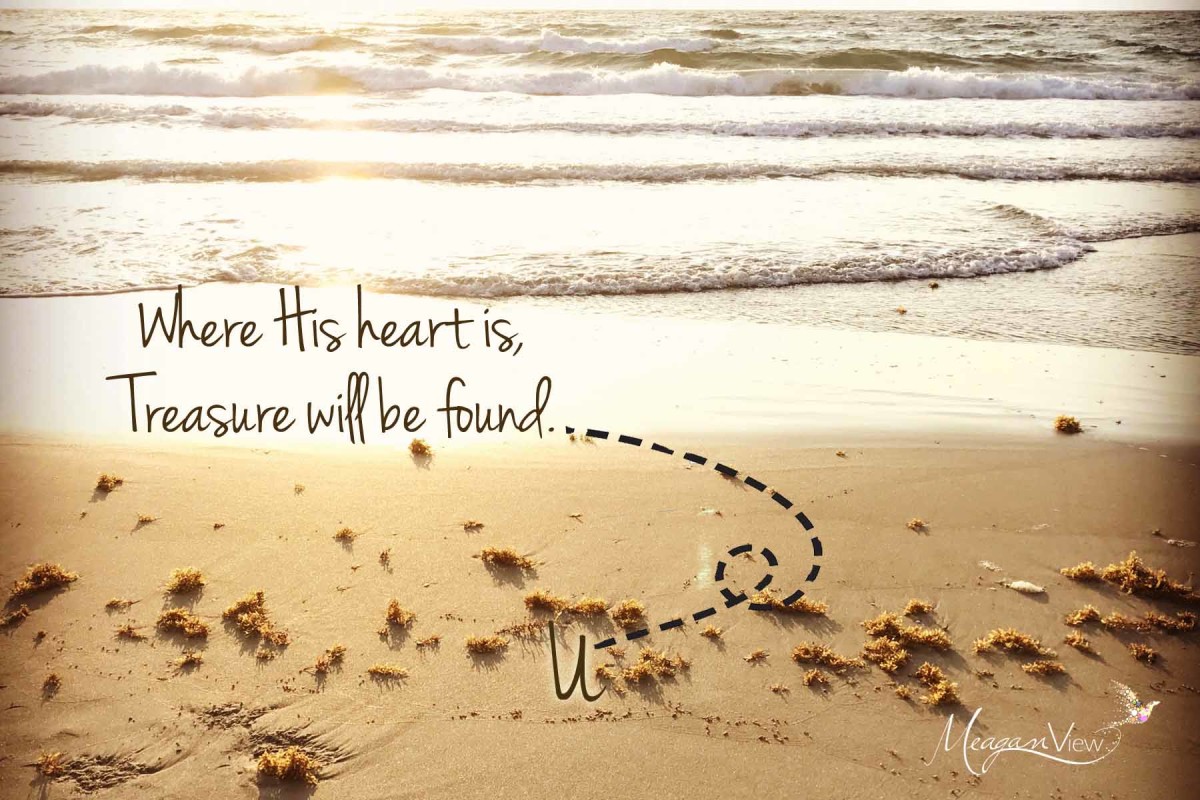 ---
Every morning my eyes would open to the first beams of the light shining over the waves of the Florida coast, as if the horizon was opening her eyes with me.  It was time; time for me to run to the beach and troll for treasure!  Surely the tide washed in some wonderful shells for me to gather!  I'd grab my coffee, throw my hair into a messy bun, slide my feet into flip flops and quietly close my hotel door behind me.  The next hour was spent talking to Father and walking the beach in search of treasures while listening to the waves . . . every morning was fresh and new yet I felt warmly acquainted with the water and Father's company.
One particular morning the sun was especially beautiful.  The water glistened and every wave seemed to bring a rainbow of glistening color to my toes . . . it beckoned my attention, more so than the shells.  I sat quietly by some rocks and played in the sand.  Psalm 139:17&18 came to mind and so I wrote it in the sand.
"How precious to me are your thoughts, O God!  How vast is the sum of them! If I would count them, they are more than the sand.  I awake, and I am still with you. "
Time passed, my coffee was drank and my stomach began to growl . . . it was time to get back to the resort.   Before I could enter the resort I had to wash the sand off my feet.  As water washed away the sand, I felt a twinge of sadness.  For the first time ever, sand felt precious to me.  In those moments of play, sand became a tangible connection to Father's thoughts.  I wanted to hold them, His thoughts, keep them stuck to me and not lose one . . . Father's thoughts are precious.
Later that day, while lying beside the pool, I noticed I had grains of sand in my nails . . . "You're still thinking of me, Father."  I pondered with a smile.  It was a sweet reminder of the morning.
The week went by and I continued to find sand in peculiar places. Each time reminded me that Father's thoughts are always with us and they can be seen in the smallest and hardest to get to areas.  His small and calm voice, the tiny grain of sand, is allowed to fall and gather into our cracked areas . . . where He whispers His love.
Now that I'm home and washing clothes worn from vacation, I find sand stuck into the fibers of our clothes.  Father reminds me that He is in every fiber of our minutes . . . not only did He knit us together but He continues to knit Himself into the minutes of our lives.  We cannot wash Him away . . . He chooses to stay, He chooses to make us His dwelling place.  Father chooses to keep His thoughts on us.
Treasure Revealed
I didn't realize upon coming home that Father would continue to walk me through a treasure map with Psalm 139:17&18 . . . but He did . . . and I want to give you this,
Where your thoughts go, your heart will go also . . . Where your heart is, there is where your treasure is found.
Every morning for 6 days I woke early and escaped to the beach to troll for treasure.  What I realize now is that I was the treasure.  Father was waiting for me, He was waiting for the tide to go out so I would come!  Father is showing us in Psalm 139 how often He thinks of us because He wants us to know where His heart is . . . and where His heart is, is where His treasure is. YOU ARE HIS TREASURE!
You don't need a beach be His treasure but let me encourage you with this . . . when you feel the tide go out, when you feel a pull to be with Him, go. 
Spending time with Father can look different to many, the ultimate goal I believe is to quiet your mind and set your heart toward Him.  Psalm 104 says "May the meditation of my heart be pleasing to you." 
How do you spend time with Father?  I'd love to hear your comments.  Father speaks your language, meaning, in your personality!  What you love to do, you'll find our Father waiting there for you!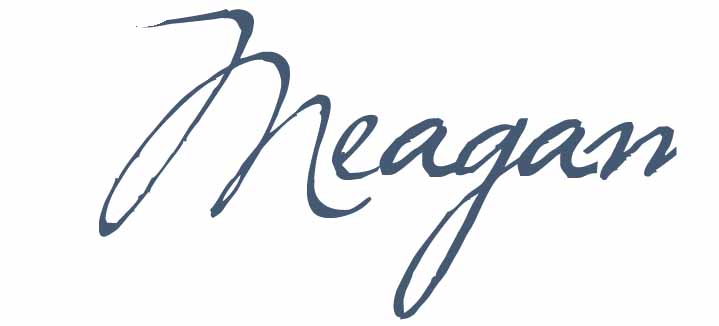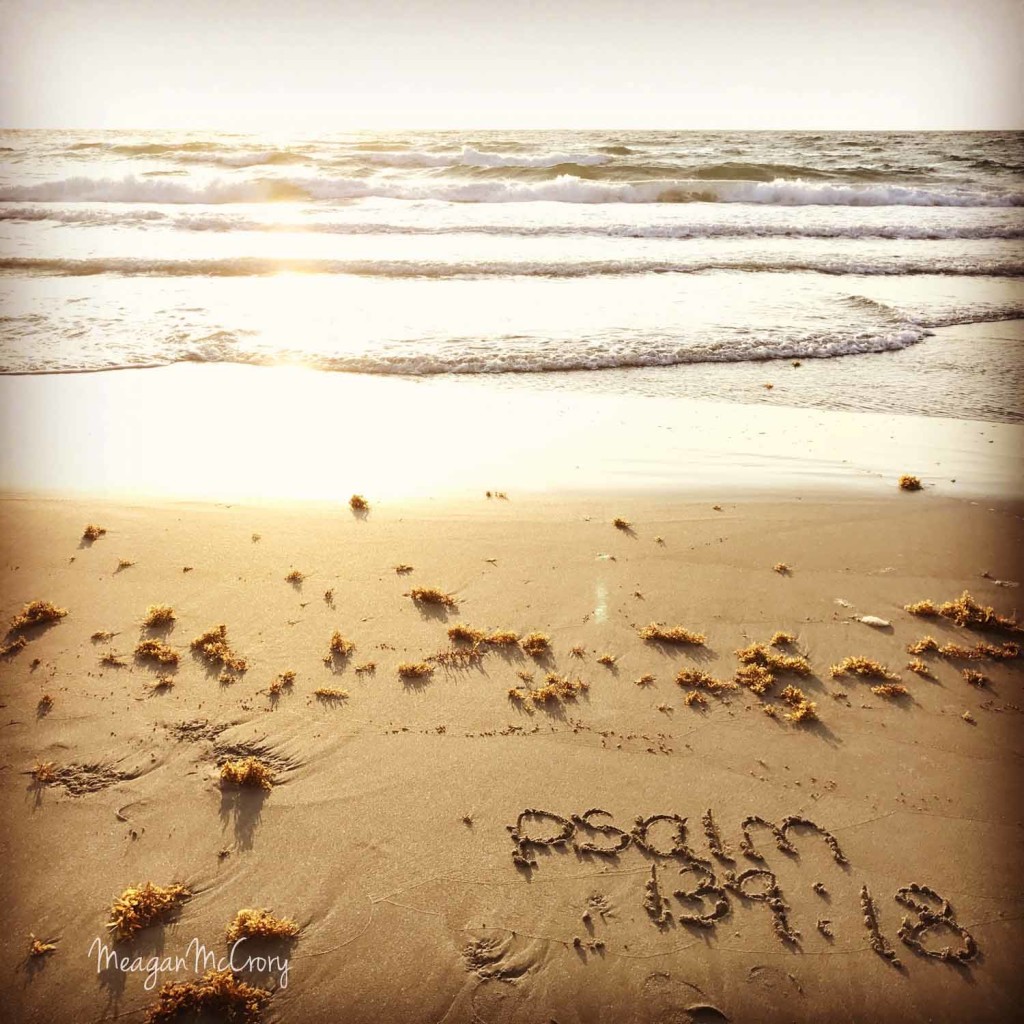 ---