Blog
Unfriended
---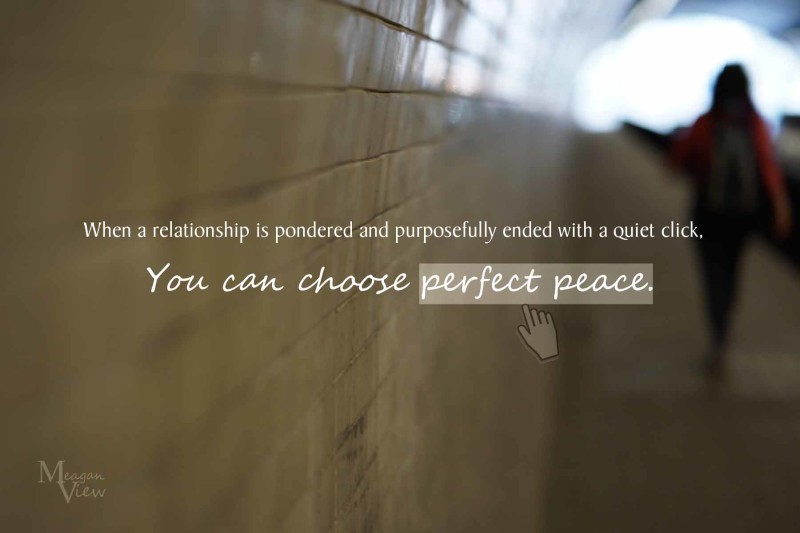 ---
It's not the unfriended action that hurts, it's the realization that the relationship was pondered and purposefully ended with a quiet click. I'd be foolish to think every friend on face book was truly a friend, most are acquaintances, people I've met that I don't mind sharing pieces of my life with. What about the friends you've shared more than topical conversations with?  Those you've connected deeply with, shared struggles and victories with … their friendship meant more than status updates yet you viewed those updates as permission into their life.
The unfriended click of a mouse isn't loud, as if done in a knee jerk reaction to emotions not contained.  No, the unfriended click of a button is quiet, pondered and purposed.  Permission, denied.
---
She'd been on my mind the last few mornings, we haven't spoken in over a year.  I pray for her knowing Father has brought her to my attention.  Pain resides as I ponder the fact that I no longer see status updates.  I understand the workings of face book and I assume she has 'checked' me to see only her public posts.  The door to our friendship may be closing but the door to unanswered questions remain open wide. Why has permission been denied?  Permission to be a small part of her life?
Day's go by and she remains in my thoughts, continued prayers are spoken for her.  "I'm confused, Father. Am I to message her?"  Feeling unsure, I go to her page … and there are the words, Do You Know **** ?
I've been unfriended.
I look at the long list of mutual friends … pain cuts then settles. "Why me? Why am I unlovable, untrustworthy?" my inner narrative starts searching for answers to ease the pain.
"When their absence is caused by rejection, you not only grieve their loss but you also have to wrestle through the fact that they wanted this.  They chose to cut themselves out." ~ Lysa TerKeurst, Uninvited
Swallowing the realization of the quiet, pondered and purposed rejection … I began to type my message.  "Look past this, Meagan. Love her even if there is no reciprocation."  is the narrative in my head.  Father gives me a scripture, the words pour out softly and I leave the page open … my mouse hovers over the word, send. I'm gripped with fear and can't make my finger click.  "She unfriended me, my words hold no validity to her." again the narrative.   Fear of what she's assumed about me, fear of no response, fear of an angry response, fear that this message will open doors that I've closed for my hearts sake, now has me standing in the hallway of doors wide open to fears I thought were closed.
Fear is the absence of Love.  For those who have felt the sting of rejection, I hope this give you comfort, the depth of your pain reveals the depth of your love.  For some reason, when I think about the depth of love I have for someone, it allows the pain to be soothed.  Knowing I chose love, knowing I gave Jesus' love, His identity … helps the questions of pain be answered.  This is why it hurts, I've loved deeply.  Yet, I'd rather love all over again twice as much than to not have loved at all … Father flows through love.  In love we gain access to Father.
"You keep him in perfect peace whose mind is stayed on you, because he trusts in you" Isaiah 26:3
Perfect peace only comes when we realize who loves us.  In His love, there is no room for fear.
When rejection stole my identity, Father gave me His.  He calls us loved, chosen, adopted, accepted, forgiven … need I go on?  He gives us His identity of Love.
My inner dialect desires closure to a friendship that wouldn't leave doors of misunderstandings and assumptions open.  No matter what my status is to her, my heart settled here … I will continue to pray "perfect peace" for my fellow sister in Christ.
When we choose to love the way Father loves us, we close doors of fear and rip out splinters of rejection.  Even when we're unfriended we can love them quietly and faithfully through His love, His word and His leading.  I'm confident of this, His love is greater than my love and when we chose to link arms with Jesus, He is faithful to lead us where peace is plenty-full.  
For some facebook is nonsense but for those who've been hurt when they see they've been unfriended, I get it.  I feel it.  It hurts.  Pondered and purposed rejection is hard to accept.  Pain allows us to open wide to His love.  We choose if we will react with pain or react with His love … choose love.  Always choose love … choose to pray, forgive and heal. ♥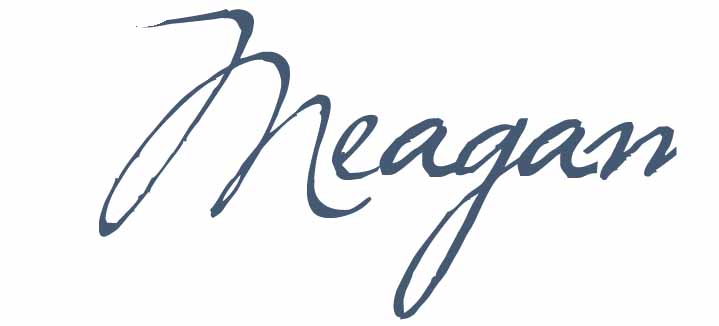 ---