Blog
Uninvited by Lysa TerKeurst & Six Ways to Help a Rejection Carrier
---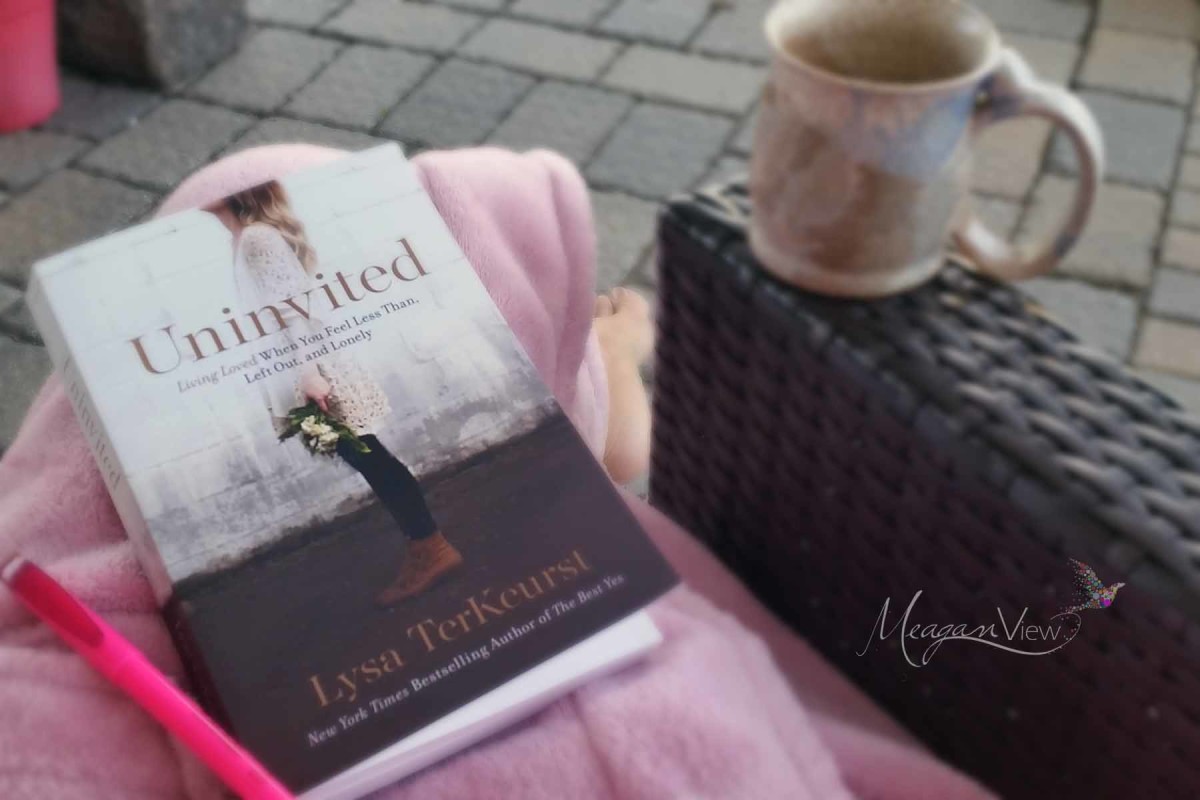 ---
Rejection stomps it's foot on the most tender parts of your heart and leaves a print of . . .
You Have Been Denied, Not Chosen, Unworthy & Forgotten About.
---
"To the extent you love is the extent you will feel pain from a broken relationship."  Those words play though my ear buds from a Bethel podcast while I walk … "Ouch."  I feel that statement hit me and I want to stop … stop in my tracks, stop all my relationships … stop the pain.
Father whispered in that moment of wanting to run away, "You love deeply Meagan."  His words made it okay to keep moving forward, okay to keep relationships going, okay to feel this pain knowing He is the love that will carry me through.  His words brought the needed recognition of the pain I feel.
Lysa TerKeurst wrote a book called Uninvited ~ Living Loved When You Feel Less Than, Left Out, and Lonely.  I'm reading it through now . . . reading slowly and savoring every word.  Savoring because I need to escape . . . escape rejections lies.  Lysa writes warmly and humorously, she gets it, she gets rejections thoughts and ways . . . she understands the pain associated with rejection.  She helps put into words feelings we struggle to articulate.
Rejection is not only emotional; rejection is associated with physical pain as well.
"Rejection piggybacks on physical pain pathways in the brain.  MRI studies show that the same areas of the brain become activated when we experience rejection as when we experience physical pain." Uninvited, page 105
If you have someone you know who experiences rejections pain . . . here are a few suggestions from a professional rejection carrier (whose praying she loses her title): . . .
♥ Get them this book, Uninvited by Lysa TerKeurst. I highly recommend it.

♥ Communicate even when you think there is nothing to say or it's not important.  We need to hear the truth because rejection is quick to tell a lie.

♥ Remind us we're valued to you.  Rejection is constantly trying to steel our worthiness.

♥ Give us permission to process through whatever emotion we may be experiencing from a rejection sting.  Stay with us through it . . . we need to talk it through until the lie is exposed and truth be applied.

♥ Rejection tells us we're not secure . . . remind us of the security in His love, and your love.

♥ Pray for us.  Pray with us.  We don't want rejection to be the filter we see through.  We hate that you and others have been affected by it.  We truly want freedom from it.
I'm choosing to keep on loving . . . deeply.  I feel I have no other choice.  To love is gain and if I or we may get hurt in the process . . . He is there too; binding our wounds and setting us apart, not denied but chosen, for His plan.
If you're reading this also, I'd love to hear your comments!  I'd love to hear what Father is saying to you; let's help each other lose a rejection title.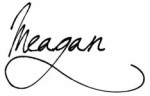 ---