Blog
We Left Public School, You Can Too
---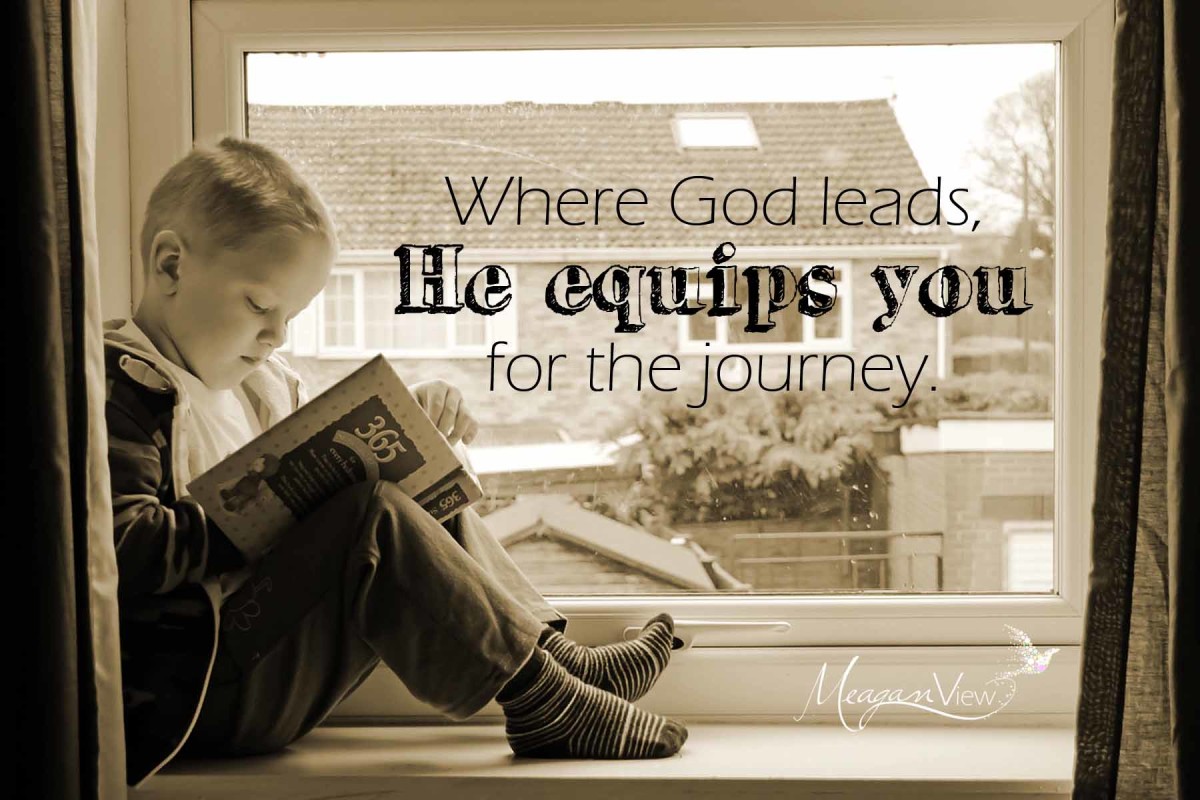 ---
The world has gone mad!  I'm going to sound very old here, but when I was in school … gender identity was not something that could be offensive.  Gender identity, or the choice to identify as one or the other, is only one area of abusive actions penetrating the school system.  Our children are being stripped of their innocence every day and every day another child is being dragged into thinking evil is good and good is evil.
With all my heart, I believe God gives grace and mercy to the parent(s) who chose to instruct their child in the word.  From creation to eternity, God provides knowledge, wisdom and training that you can give your child assuredly.  You can do this.  You can provide the training your child needs to live wholly without fear, without confusion and without losing their innocence.  I'm here to tell you, you can provide a safe haven for your children to flourish.  You can equip them to face the lies being thrust on them on a daily basis.  YOU can take back what has been robbed from you and them, truth.
We're moving into our sixth year of homeschooling.  I've graduated one and continue to lead two; one in high school and another in elementary.  After seven years in the public school system, I began to see the emotional toll it had on my children … the pier pressures, the stress, the frustrations of being owned by another schedule.  We provided a home, yet, time spent together in it was fading fast.
Growing Up or Growing Apart? 

When my daughters were very young I had a deep internal feeling that I would home school.  Years past … I trained them in the Word and appeased the home school feeling as if perhaps it pertained to bible lessons.  The fact was, I had no idea how to home school.  The lie that sang loud was that I was not equipped to educate my children.
As the years past and my daughters advanced grade after grade we started to notice their personalities changing.  There was a spiritual battle everyday … an internal battle within themselves that raged.   My oldest and strong willed would fight as soon as she got home.  The transition between school and home was intense.   I could not ask her how her day was; I didn't dare question her activities … any of these simple questions seemed like fuel to a fire waiting to burst inside her.  Most of the few evening hours we had together was us (her parents) feeling as though we walked on egg shells while trying to navigate gently through family life.
My other daughter carries her emotions on the surface … she was a friend please'r.  If someone said something bad about her, she would react very emotionally.  If a friend was struggling at home or had unhealthy family issues, my daughter carried their pain with her.  I did what a lot of Christian parents do … we would pray for the friend and I would coach her on what to say.  The problem was, she was a child trying to understand an adult world with adult issues and I was watching her drown in other people's unhealthy family choices.
They struggled with issues that weren't going to cultivate a healthy adulthood rather they were learning how to culturally survive and fit in.  Per pressures started with hair styles, clothes, make-up … it may seem like small issues but I knew the big ones (drugs, sex, etc.) were right around the corner.  With the scales of time heavily favored toward the school … I was willing to get extreme and get my time back.
We Left Public School  😕 
The day we told our girls we were pulling them out of public school and home schooling, was not easy.  My oldest went full blown rage.  She was very angry with us, however, we as parents are placed in this rank to provide what we believe to be the best for our children.  My other daughter didn't take it as hard, she was nervous but willing.  I chose to use my own strong will and cling feverishly to Isaiah 50:7,
"Because the Sovereign Lord helps me, I will not be disgraced.  Therefore, I have set my face like flint, and I know that I will not be put to shame."
When you are listening to your children cry from the tearing away of what they have always known, as well as your own fears biting hard at your delicate courage, all the while knowing you could instantly stop the immediate suffering … You choose to sink your heals in hard and not allow temporal pain to sway eternal results.  I set my face like flint and pressed on.
To the Mom or Dad reading this, I am not going to tell you it will be easy.  In fact, it was damn hard.  Not only did my children feel as though their world was turned upside down, mine did too!  I had to put on the back burner some of my goals and dreams as well as my free time.  I took on the responsibility of providing an education for my kids … it was no longer someone else's job, nor could I blame a teacher for my kids learning gaps.  However, if you're reading this it's probably because you feel the pull to home school … God will equip you in every way in every area you need.  I promise you, I know Him to supply all our needs according to His will.
The Miracles That Happened 

Our first day of home schooling my daughters were greeted with gifts.  We purchased them school uniforms, pajamas they could wear to "school".  Every day we exercised more freedoms they weren't used to and every day we tried to un-school ourselves from the structure we only knew.
The first year was a challenge, my daughters were teacher taught … and I had to teach them how to teach themselves.  Our goal was not to strive for the high grade but to solve problems and explore their curiosity.  After 4 full years of home schooling my daughters have become problem solvers and enjoy discussing topics such as history, inventions and the different cultural mindsets.  They can now see education as an opportunity to explore their interests.
Within the first few months the dynamics in our home changed drastically.  We became our daughter's Leaders in every way.  They were able to sit in on family discussions and bring up topics they heard about or were bothered with.  Creating social interactions with friends of similar biblical structure created an atmosphere of social health.  They were given greater opportunity to express their voice instead of learning to sound like others.  The scales of time shifted drastically in our favor … and we were given back the privilege of leading our children.
When I say miracles happen, it is because every moment that I get to see my daughters mature into Godly women, I consider it a miracle.  When they come to us for advice or stand strong in their faith and conviction, I consider this the strong hand of God moving in their lives.  When they speak with wisdom or see from a perspective I know to be Godly … this is my miraculous reward.
It's Your Turn  ➡ 
My daughters were saved from the madness going on in the school system.  The new normal was not where I wanted them to be influenced.  You can do this too.  You can turn the scales of time in your favor.  I could write pages of stories as to how we survived through the transition.  I could give you scriptures on why you should home school and I could try to win you over with statistics … but I won't do that here.  This is about you taking charge of your kids' future.  If you don't like where it's going, change it now.
Where God leads, He equips you for the journey.
Click To Tweet
God is in the business of equipping.  From my perspective He delights in creating teams.  You have a team living in your home … a team works together and helps cultivate one another for His good works and Kingdom advancement.  You are advancing the Kingdom of God through your children, through the knowledge and education you are providing to them.
Hear me cheer for you!  I'm cheering for the parent who is willing to fight hard for their child, fight for their innocence and freedom of Christs identity in their lives!  I'm screaming "GO" to the parent willing to do the hard thing, lay aside themselves for the future of their child!  You. Can. Do. This.
If you don't know where to start, here are some great web sites to help navigate your way:
HSLDA ~ Advocates for Home Schooling, Getting Started
NYS Leah ~ Loving Education At Home
Curriculum sites I use:
Masterbooks ~ Where Faith Grows
Above all, set your face like flint and press on.  Refuse to give the enemy any part of your children.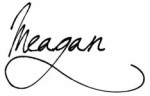 ---
Comments
Jessie lawton

said on May 13, 2016 8:39 pm:

---

Very well written. I have been homeschooling from the beginning with my two children and this has lifted my spirits to press on. Your writing has inspired me to reach dealer than I have in the last two years. I have gotten slack in my push for excellence in my own teaching. I love you Meagan, and yes your family is a thing of beauty.

Sarah

said on May 15, 2016 10:52 pm:

---

I desperately needed this! Thank you for writing this post. I am saving this post to dwell on this year of transition.