Blog
What Makes A Leader?
---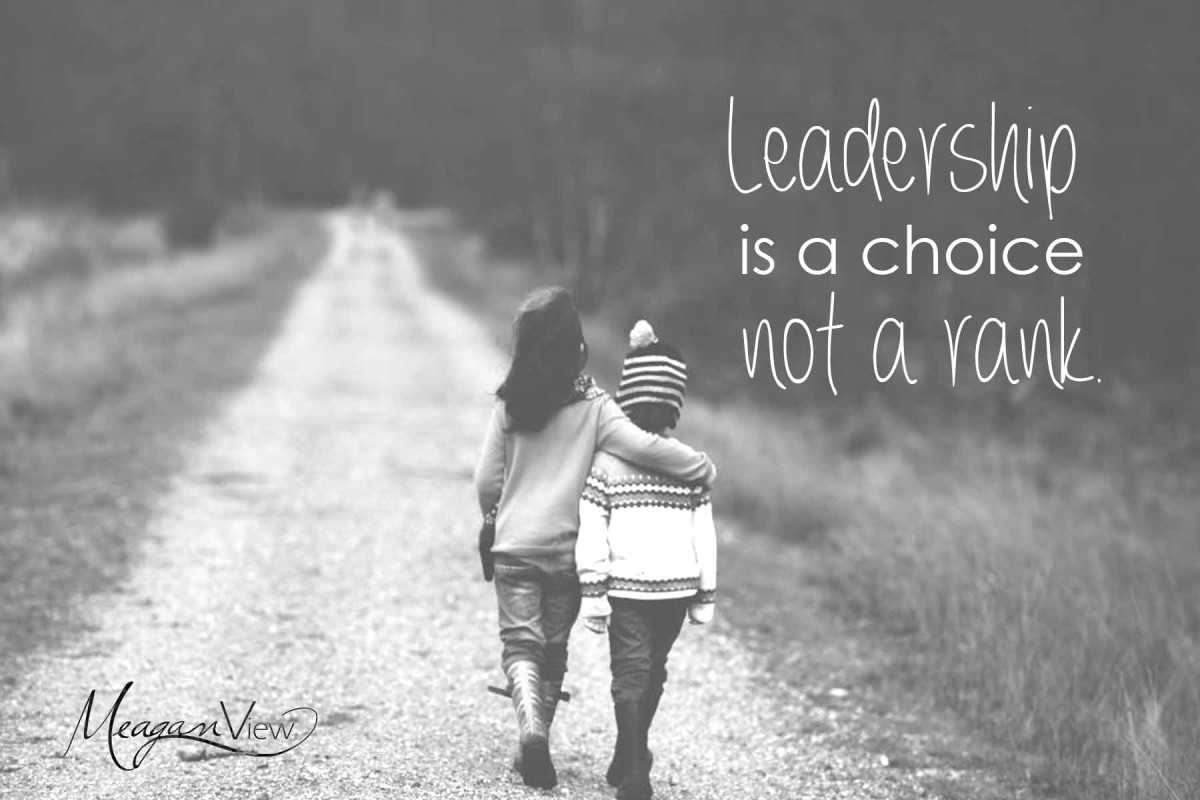 ---
This post contains affiliate links and I'll earn a small commission if you shop through them.  Click here to read my full advertising disclosure.
---
Sitting quietly in the audience, I watched as others were called upon to speak … from somewhere, deep inside the hidden chambers of my heart, a voice whispered, "Look at me, I have something to offer."  
When my daughters were little, and still today, they desire to be noticed; they want recognition of their beauty and their talent.  When my nephew comes to visit I'll hear him asking his Mom intently, "Mom, did you see that?" after performing something great.  Every child (including us) desire someone to recognize the potential and greatness they (and us) behold.
As I sat in silence my mind drifted … "I don't want to BE (act as) a Leader, I want to cultivate leadership." 
Leaders instill trust through honesty and integrity.

Leaders set the tone of possibility. Their insights are realistic and not exaggerated.

Leaders embrace their pain as a method of offering healing to another.

Great Leaders want others to grow and advance further than themselves.

The greatest leaders recognize the power of diversity and understand that each individual brings a greater potential of developing greater advancements through their uniqueness.
I believe we are born with certain characteristics however; we all possess the ability to be leaders.  I'm convinced because of this, we were created in the image of the greatest Leader that ever was or ever will be, Christ Jesus.
Leadership is a choice, not a rank.
Click To Tweet
As I sat quietly in that seat, wanting someone to recognize me, my potential, my gifts and talents … I was reminded that the leadership I have to offer looks different from what I have grown accustomed to and have known to be.
Leadership is more than a platform, it's more than a following.
The leadership I desire to give is through relationships. It's using my unique talents to inspire others.  When I look at you, I want you to see your greatness.  When I speak to you, I want you to hear of your potential and possibility.  When I write or create, I want to lead with my unique expression and passionate heart.  If our circles meet, I want you to leave encouraged, challenged and full of peace sprinkled with joy!
Leadership is more than delivering eloquent speeches or hammering out a powerful teaching … it's more than organizing crowds and structure … it's guidance and direction through relationship.
A leader understands the power of their words and they use them to build another.  The people who have influenced any growth in me, are the ones who sat in the trench beside me.  The ones who call us brave when we are trembling with fear.  They are the ones who understand the power of a fitly spoken word.
Are you a Leader?  A Leader desires others to advance further than themselves.  A Leader will set the stage and sit while another shines.  A Leader will give encouragement instead of rank.
Leadership is an opportunity. It is a privilege to see the greatness in another and an honor to shed light on their qualities.
Embrace this challenge … I pray you see in yourself the greatness of your Creator that flows through you.  I pray you see others in view of their potential and speak courageous and encouraging words to them.  I pray that pride stays far from you and humility encompasses your heart. 
Let our Leadership exemplify our identity in Christ Jesus.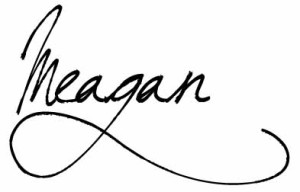 ---