Blog
With Play Comes Possibilities
---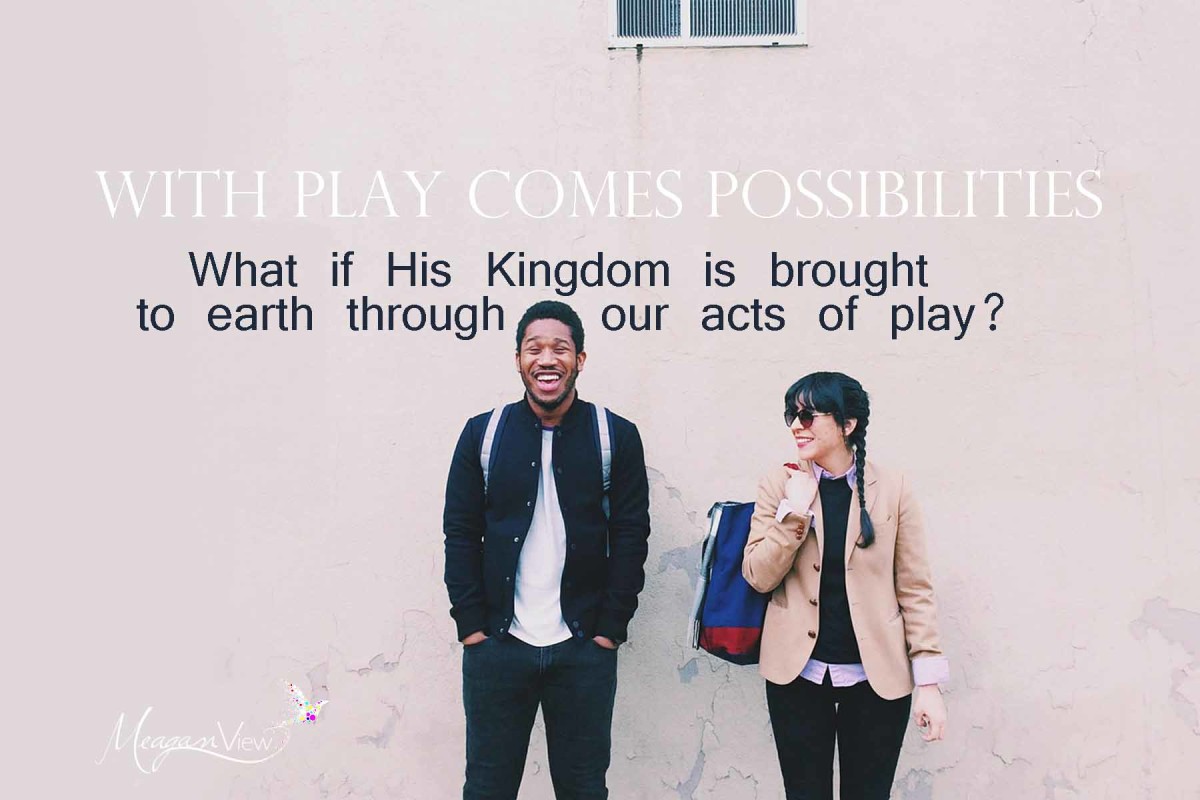 ---
It seems Father speaks through one puzzle piece at a time.  Every piece joins to another and a greater perspective is seen.
"Opportunity Dwells in the Household of Faith"
This puzzle piece (or part of this little book) came through a dream and is fitting for the season at hand . . . it's time to play! 
With play comes possibilities.
I've always felt the glass house.  It's a feeling of having your dream be just out of reach or seeing it but also feeling an invisible barrier stopping you . . . am I alone or have you felt it too?
In my quest to shatter the glass ceiling it became thicker . . . either my focus on it gave it strength or I became weaker by using my creative energy on tactics other than what my purpose was for.  I was left tired and doubtful.
Being in business is about being successful in our en devours and we equate success with sales . . . it's also about community. As we look to succeed within our target community, be aware that you give as much as you receive.  Your contribution is your play, your faith, your works and your voice.  All are necessary to build and strengthen the community entrusted to you.
There is great strength found in childlike acts that we have been conditioned to grow out of . . . the ability to play, create and imagine all hold great potential.
There is a story in the bible that has always left me with wonder.  I haven't found a "mature" explanation yet that I feel gives it the childlike voice it so deserves.
Jesus said, "Let the little children come to me, and do not hinder them, for the kingdom of heaven belongs to such as these." Matthew 19:14
Heaven is filled with play.
If we are to bring His Kingdom to Earth . . . shouldn't we bring possibilities through play? And while the mature get grumpier and more depressed, while they lose their desire to play along with their ability to laugh . . . where will you choose to set your focus?  Will you play?  
For some, the concept of play is too hard to comprehend. Let me tell you a story:

It was a beautiful summer evening.  The sun was setting with crisp orange, yellow and pink hues … my arms were wrapped tightly around my love as we raced across an old corn field on a four-wheeler, as if catching the wind was possible. My eyes were fixed on the sunset, taking in every color, studying the lines, how the colors mixed . . . feeling loved in every way.  "What do you want?" Father's voice broke my concentration. Immediately, without hesitation, I replied, "I want the sunset."  From that day forward every time a sunset catches my attention, I know it was created for me . . . the child within me knows it was.  The child within me knows every sunset, from the moment I responded to Father, is a gift to me.
I was once told I would never make it as an artist, that I needed a real job.  Another told me I was anointed to lead 1000, but I find there is greater strength standing beside someone than in front of them.  Call it the stubbornness of a child, but I refuse to limit myself to what a person speaks when it hasn't been spoken by my Father. Every path will have glass walls reflecting your fears and echoing false words . . . remain in your play, constant in your childlike heart with Father.
What is your play?  Your creative act of possibilities?  Do a lot of it without limits and without fear of failure . . . Jesus welcomes the pushy, the giggly, the messy and hungry! He welcomes us without hesitation and partners His Kingdom with earth through our acts of play.
I'd love to hear your comments!  Do you struggle with a glass house from time to time? What does your play look like?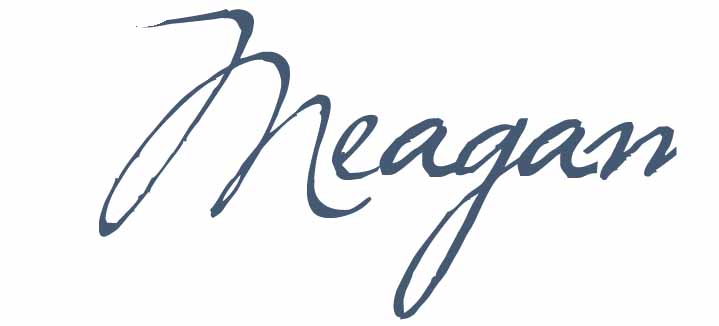 ---